TTN Ministries embarked on an ambitious project in 2014. In collaboration with our partners we deployed a container of medical equipment to a group of doctors, based in Jos, Nigeria.
These brave doctors conduct medical outreaches, in Nigeria as well as surrounding nations including Sierra Leone.
Since 2010 TTN Ministries has partnered with many individuals, families and churches to provide resources to improve their local communities, whether that community is in Tanzania, Malawi or Nigeria.
Hebrews 13:16 "Do not neglect to do good…."
The heart of God can be felt in an expected gift, how much more can our Father's love be demonstrated through people reaching out to those in need to improve health, education and discipleship.
WATCH Uncontained Love – the story of how TTN Ministries partners with others
"Let each of you look not to your own interests, but also to the interests of others" Phil 2:4
What next?
TTN Ministries needs  financial partners to continue to get involved in Zambia and in the nations beyond.  To build partnerships with local communities and meet people's needs.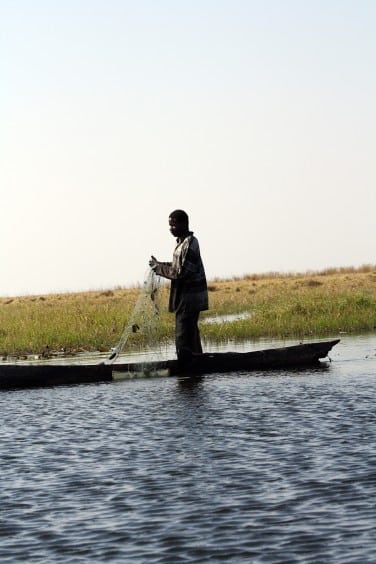 [vc_cta_button2 h2="Every Dollar Makes a Difference to a Life!" h4="Every $1 is 1km closer. Every $300 is one cubic meter covered." style="rounded" txt_align="left" title="Support TTN Ministries" btn_style="rounded" color="blue" size="lg" position="right" link="url:http%3A%2F%2Fwww.ttnministries.org%2Fdonate%2F||"]