Greetings in the wonderful Name of Jesus,
Our Photo Graphic safari in UnContained LOVE Zambia 2021 Continues.
Maheba Refugee Settlement
Pastor Mavis from Kabwe Chapel came to us with an appeal to help. After spending time at Maheba camp doing Bible school classes she was moved with compassion to see what could be done to alleviate some of the struggles.
We were able to assign a small truck load of clothing, manchester, aussie sole shoes, washable sanitary pads, wheelchairs, crutches, hand powered sewing machines, and Bibles/Christian books.
With many people giving this was made possible as this camp is far, far, far away.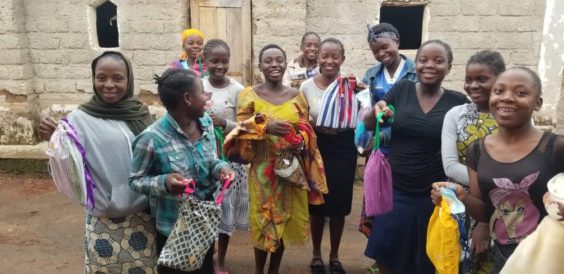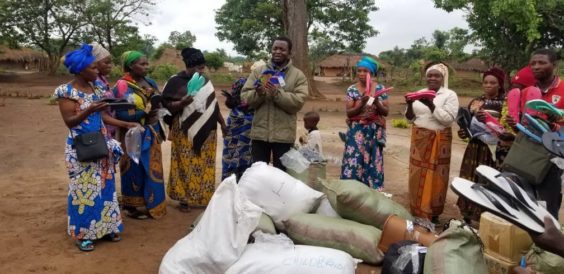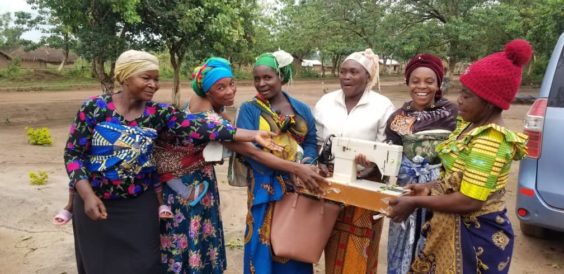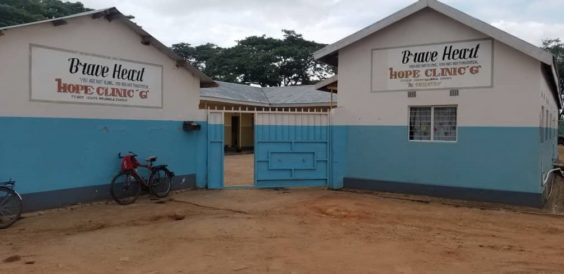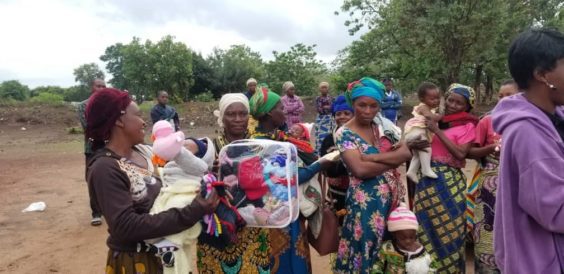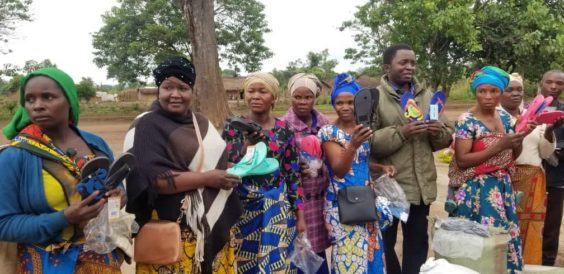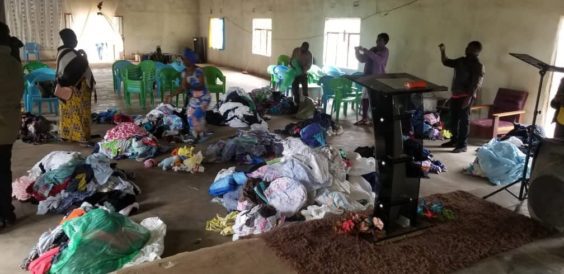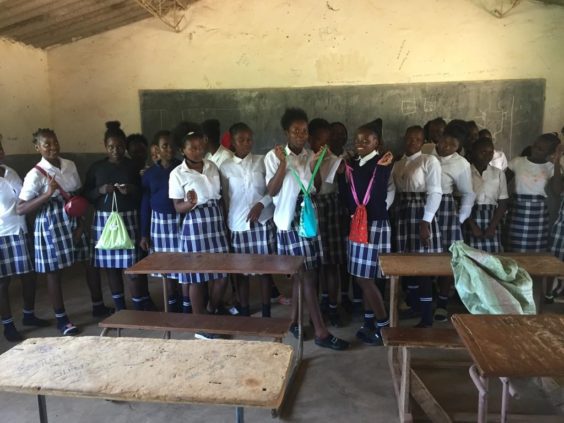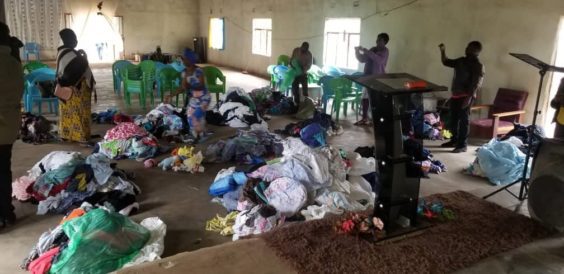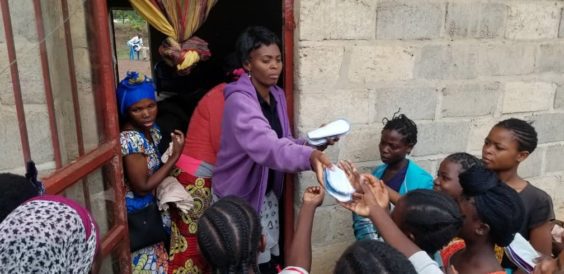 We are running an appeal to raise funds for the Caleb Centre of Autism, we have already secured this year's rent but need help with staff and feeding the children.
Here is the account you donate to which a tax deductable donation (so in July you can get a little something back)
His Harvest Ministries
BSB 064-166
Acc# 10549841
(Reference your name) plus send me an email or watts app message with you details so we can get that receipt to you in July) [email protected] +260975705271