TTN Ministries is able to provide people with a positive and life changing experience.
Broaden your horizons and missionary vision. As a general rule Short Term Mission teams consist of 6 people who are already planted in their home church, and are under supervision of a church-recommended leader whilst on mission. It is expected that all team members are well known to their group leader.
A short term mission is not a tourism venture, though the thrills and adventures of overseas travel will be the foundation of your trip.
Short Term trips are usually between 1 – 4 weeks. Weekly costs are approximately $250 – $350 per person. These exclude airfares into Zambia but do include: food, accommodation and transport.
For your first mission trip on the African continent we strongly advise a 2-3 week duration.
Our Uncontained Love video provides great insight into a Short Term Mission with TTN Ministries…..
Read our Short Term Missions flyer for more info.
Medium term trips (8 – 12 weeks) usually involve smaller groups or individuals with previous STM experience. Monthly costs start at $800 and only include food, accommodation and your transfers to and from Lusaka (inital arrival and final departure) .  Further enquires are necessary to determine costs for ongoing transportation arrangements and mission focus, during your longer stay.
You must read the details contained within our TTN Ministries Short Term Missions Application Kit.  Once application forms are received by TTN Ministries Administration the team leader will be sent a copy of the TTN Ministries Training Manual.
Application forms must be submitted prior to receiving the training manual for all mission trips with TTN Ministries.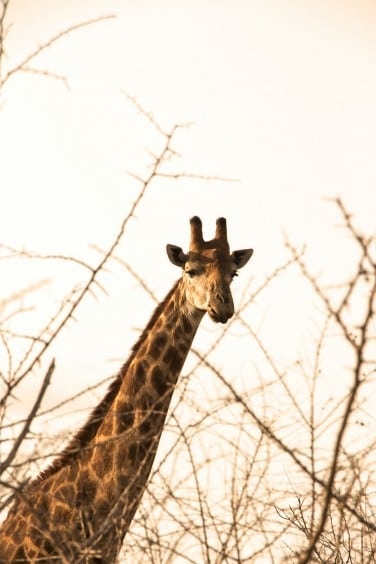 A Little on the Side: Make the most of your journey around the world and see the best Africa has to offer. Side trips are arranged at an extra cost. These are quite varied depending on your preferred destination, time and activities. Arrangements can be made for you from the budget conscious to lavish 5 star.
Please include any proposed ideas for side trips that you may have when you submit your Application forms.
Travel
Flight costs can very.  Current estimates for return flights are between $2500 and $3000 ex Brisbane via Sydney or Perth to the capital of Zambia, Lusaka.
Visiting Short Term Mission teams are usually met at Lusaka Airport and travel to Kabwe, 140 klms, 2 hours drive away.  Only the initial pick up from Lusaka airport and final drop off to Lusaka airport, are included in the weekly costs.
Each person is responsible for the costs incurred to travel to and from Zambia.
If you hold an Australian Passport you must visit the Australian Government travel advisory centre currently via SmarTraveller.gov.au for the latest information on Visas or entry permits into Zambia and other nations you may visit.
At all times, all travellers are personally responsible for knowing and following immigration requirements for each country they are visiting or transiting in and through.
Holders of passports from other countries will need to check their relevant travel and immigration information prior to departure.
Our Application Kit outlines travel expenses and requirements in more detail.
Medical
| | | | |
| --- | --- | --- | --- |
| Vaccinations? | Yes! | Malarial Prevention? | Yes! |
You must see your family doctor before travelling for a health check-up and to organise what other travel medications and vaccines they suggest to you as your family doctor.
Our Application Kit outlines medical and health requirements in more detail.
Money
The best way to "have money" is by Credit card or Travel Cash card.  (VISA is the most common therefore our recommendation)  You can insert your card into an ATM and get local currency.
Kwatcha is the local currency.  Having a "currency converter" APP on your phone is a good way to keep in touch with the current exchange rate.
Our Application Kit outlines further expenses in more detail.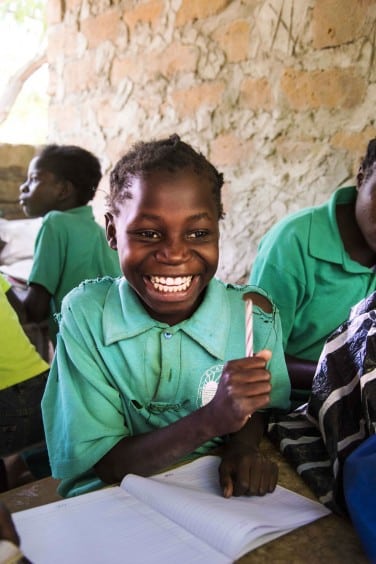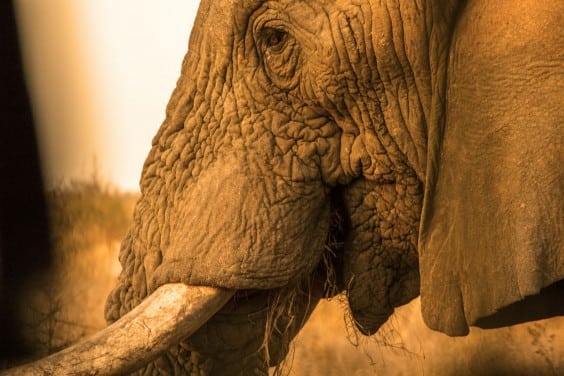 Accommodation
TTN Ministries "home base" is in Kabwe, Zambia.  Groups will be expected to fit into existing accommodation arrangements.  Most of the time during your urban experience you will be billeted into other Christian homes.
There's a Supermarket at Kabwe, where most western type of goods and food types can be purchased to supplement your special dietary requirements.  It is advisable  to purchase some supplementary food (eg: Muesli bars) as "snacking" is a western characteristic.
Our Application Kit outlines accommodation and lodging types and expenses in more detail.
It is imperative to complete all forms in Short Term Mission Application Kit and return it to the TTN Ministries Admin team at least 4-6 months prior to your trip…

So that we can schedule your trip, outline weekly expenses more accurately and make preparations for your arrival.
Daily Activities
Simply, people on a short term mission trip get involved with what has to be done that day.
Tasks can vary from helping with transport, emptying or sorting container contents ready for distribution, setting up Outreach equipment, repair and maintenance, construction as well as cleaning and packing up. Your 'days' will not consist of ongoing visits the local orphanage, or weighing newborns in a remote post-natal clinic.   While these events may be a part of the time with TTN Ministries, some outreaches are a 5 hour drive away!
We are interested in putting your gifts to work and seeing you operate within your passion.
In ministry as an evangelist, you will be involved by sharing your testimonies, sharing the gospel, praying for people, training, counselling, discipling and helping others. Experience is not essential however we will send you a TTN Short Term Mission Training Manual.  Your experience will be dependent on your commitment to working through the activities in our TTN Short Term Mission Training Manual.
We strongly recommend that the Short Term Mission leader schedule 2-3 sessions together with the team, to work through the TTN Short Term Mission Training Manual.   If you have any question ask us or your Pastor.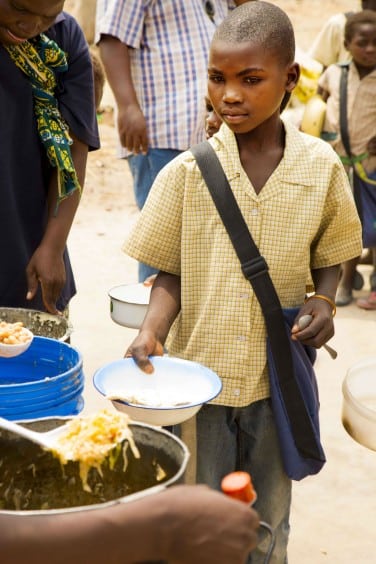 All members of a proposed Short Term Missions Team are required to download our flyer and return the included Expression of Interest form by mail … OR … Scroll down and email TTN Admin team directly with your Expression of Interest!
Your TTN Ministries Training Manual will be made available to you after team members have submitted completed forms contained in the Application Kit.
The TTN Ministries Application Kit includes:
A little more about Zambia
Travel overview for short term and mid-term mission trips
Money
Medical requirements
Currency requirements
FORM 1: Your application
FORM 2: Short Term Mission Commitment and Indemnity
The TTN Ministries Short Term Missions Training Manual outlines:
TTN Ministries evangelism strategy
Activities to prepare you and your team for your Short Term Missions trip
Travel requirements
What you should pack
What to do before you go
We strongly advise meeting and speaking personally with a member of TTN Ministries Admin team before your departure.
Christopher and Angela return each year to Australia, usually December > March.
Keep in touch with their upcoming speaking engagements through the TTN Ministries Facebook page…
[vc_cta_button2 h2="Have you ever wanted…" style="rounded" txt_align="left" title="Learn more about our
Short Term Missions (STM)" btn_style="rounded" color="blue" size="md" position="right" link="url:#contact|title:Short%20Term%20Missions%20(STM)|target:_self" h4="To go on a Short Term Mission?"]
[/vc_cta_button2]
Want to get started (or maybe just learn a little more about it)? Contact our team via the form below