Dear Parents / Guardians,
I wish to thank you on behalf of the Caleb Centre school management board for your overwhelming support rendered to the school throughout the previous term.
CLOSING DAY
The closure of this term will be this Friday on 30th November 2018.
i. HOSPITAL VISITS
Caleb Centre has partnered with Kabwe General Hospital to be attending to the learners through termly checkups in ENT (ears, nose and throat), dental, and sight. 36 learners were attended to. Each team was accompanied by a local parent.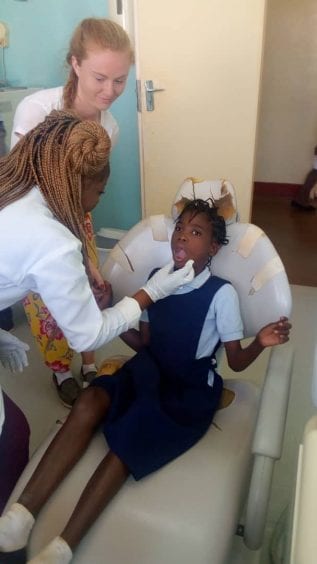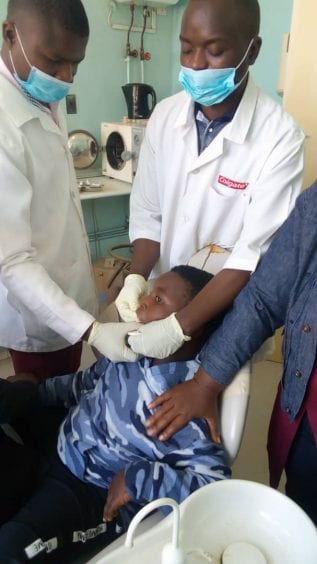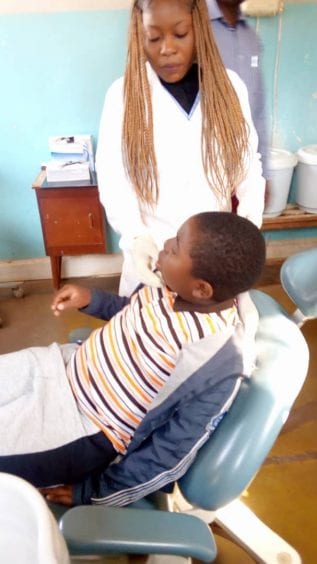 ii. SUAS VOLUNTEERS
We received volunteers from Ireland SUAS who help us in more ways than one – they interacted with the children and taught them a lot. Skills were learnt. This is an overall program.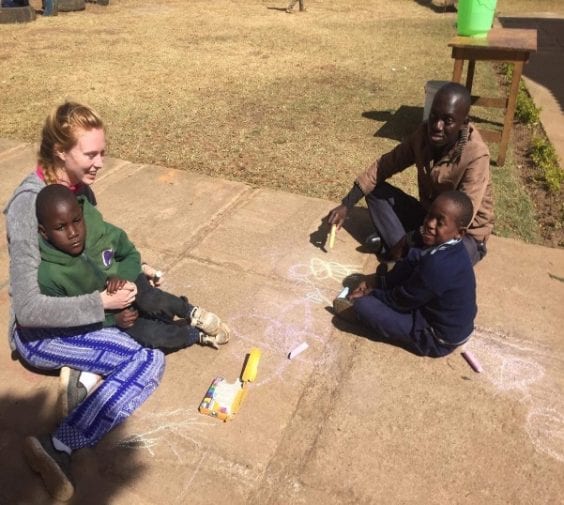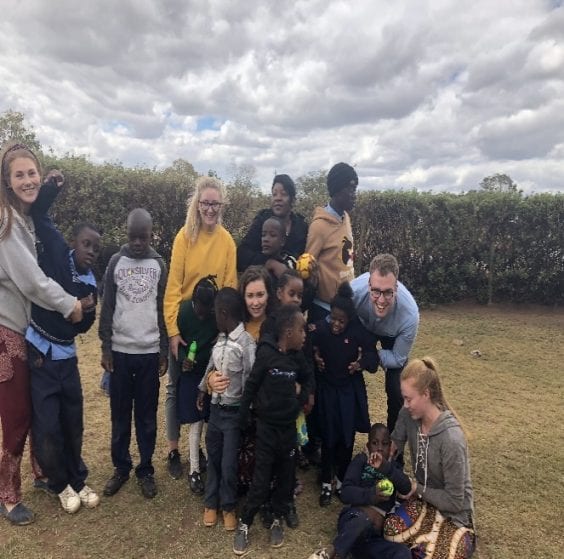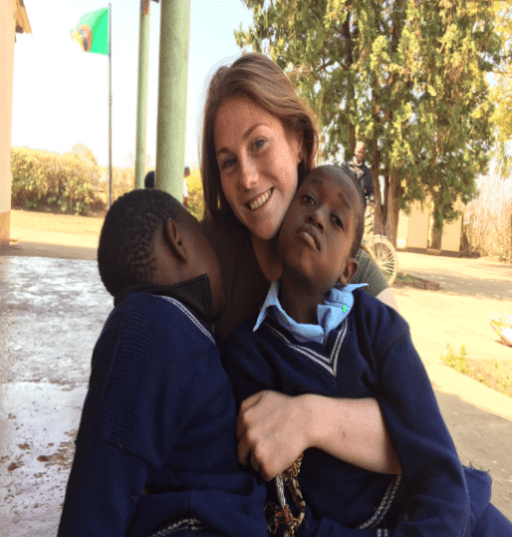 iii. EDUCATION TOUR
The children had visited Paradise Park for a day of fun with their teachers. They had a nice time and so many skills were learnt. Thank you sponsors.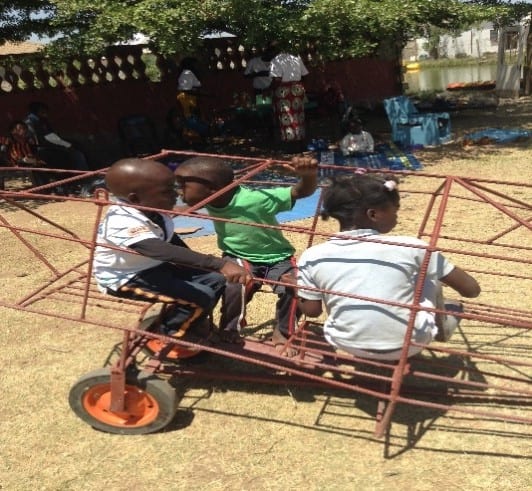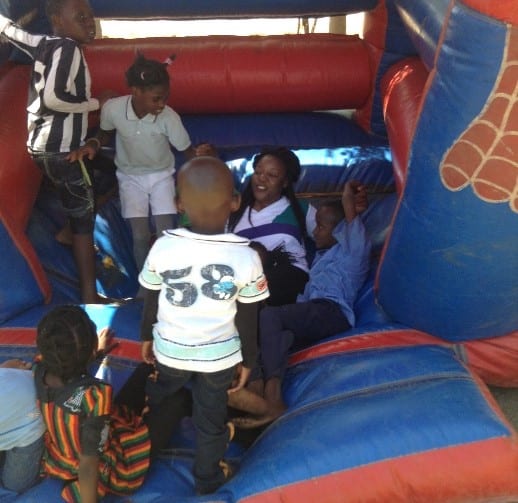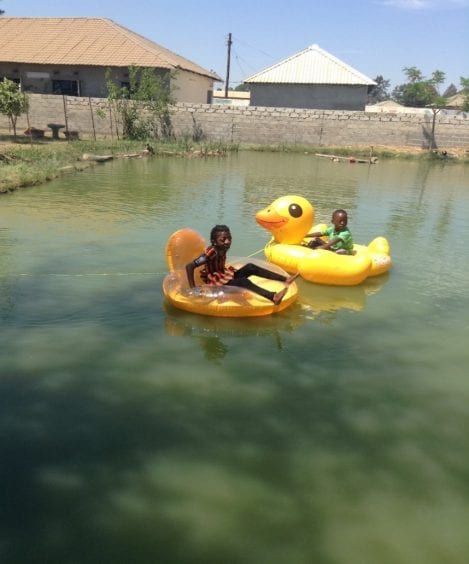 iv. FREE SEMINAR
Caleb Centre hosted a seminar with Dr. Sharma from NeuroGen Brain and Spine Institute, Mumbai India. He sensitized the parents on new scientific evidence that is currently available to treat children with neural developmental disorders, especially autism. 246 parents attended and children were attended to.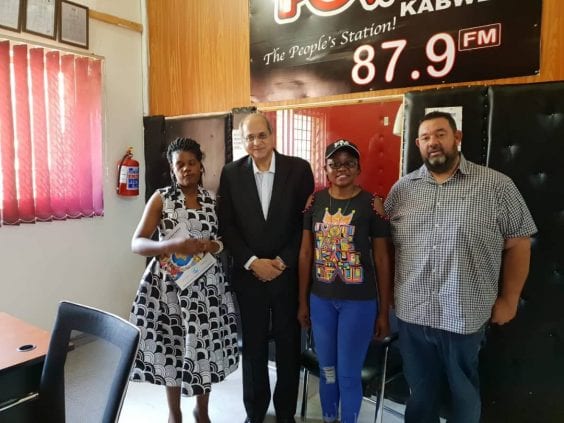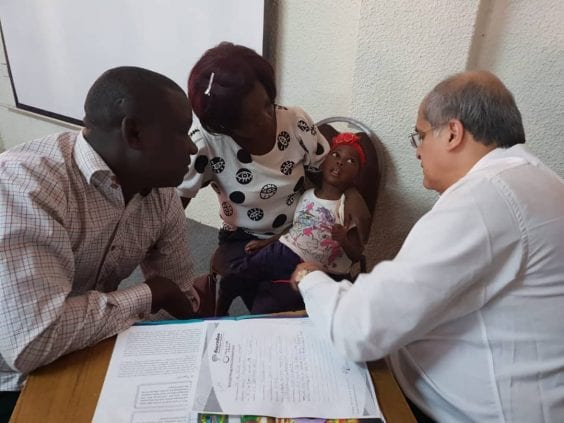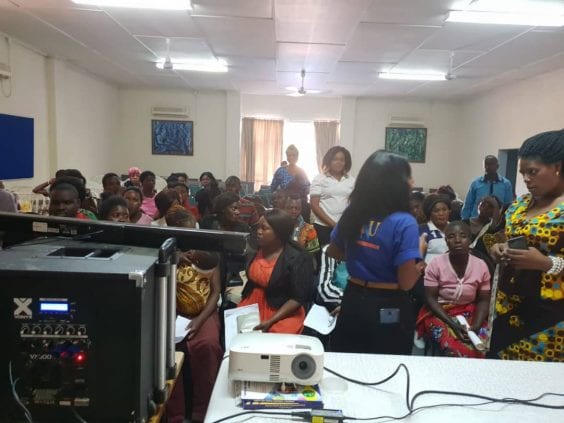 1. Opening of schools for term 1 2019
Our school will open on Monday 14th of January 2019.
2. School fees
Parents/guardians with outstanding balances should settle the bills before the schools open to avoid inconveniencing the learners. It is advisable to clear the balances before attempting to pay new fees. School fees for 2019 as agreed by the PTA is K1000, this is to be paid in two installments. The first installment is to be paid on the first day the child reports.
3. School requirements
Ream of paper
1 packet of tissues (1×10)
1 tin play dough
Set of water colours
Medium size football
The office remains open during the holidays. Feel free to pass through.
Happy holidays to you all. Have a blessed Christmas and productive New Year.
YOU CAN REACH US ON 0973557089, 0971740588 & 0971671079