COVERAGE
1st FLOOR MATERNITY FEE PAYING, GYNAE WARD WEST & MATERNITY B WINGS
2nd FLOOR MALE ORTHOPAEDIC, MALE/FEMALE SURGICAL WINGS
3rd FLOOR MALE & FEMALE FEE PAYING WINGS
4th FLOOR FEMALE MEDICAL EAST AND WEST WINGS
5th FLOOR MALE MEDICAL EAST AND WEST WINGS POST NATAL WING
MALE & FEMALE MEDICAL FILTER AT CASUALTY
TOTALS
RECORDED NUMBER OF PEOPLE REACHED AND MINISTERED TO: 766
RECORDED NUMBER OF SOULS CONFESSING CHRIST AS LORD AND SAVIOR: 194
RECORDED ESTIMATED NUMBER OF PATIENTS HEALED AND DISCHARGED: over 689
THANKSGIVING ITEMS:
We had the privilege of taking Rev Clair Ziolkowski, Founder and President of Beautiful Ministries of
Canada to the Arthur Davison Children Hospital where a donation of dolls and 20 packets of sugar were donated by the guest. Rev Clair is a personal friend to the CHM Board Chairperson and was in Ndola for a seminar on evangelism, discipleship and church growth with the Pastors and leaders.
We had the SDA Dorcas Mothers coming through to donate food items to women at the hospital shelter and preaching of the gospel by CHM.
CHM supported 3 patients with food supply during the month under review.
CHM donated gospel tracts to the medical students towards their mission's trip into Solwezi town.
Instant healing on a patient with acute stomach pains was recorded at fifth floor male medical ward by Pastor Kasambala who prayed for the client.
The Sunday Service in the Chapel aimed at ministering to the primary care givers (relatives to patients) unable to attend church on Sundays due the condition of their loved ones, was well attended by over 30 people in total during the month. The service in the chapel is a special time of worship and faith building through the word of God and prayer.
The process to launch Kitwe CHM Chapter has since started following a vision casting meeting with Pastors in Kitwe which resulted in 10 church leaders forming a steering committee.
REMARKS:
We remain hopeful that He that hath began a good work in us will perfect it. Please know that your prayers for us are really being answered by the LORD.
HIGHLIGHTS OF THE MONTH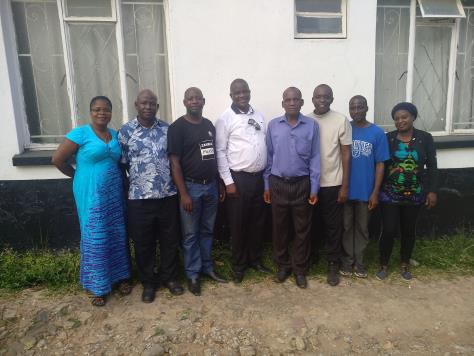 CHM Zambia Board Members working to steer the work of ministry by the grace of God. The Jesus Team.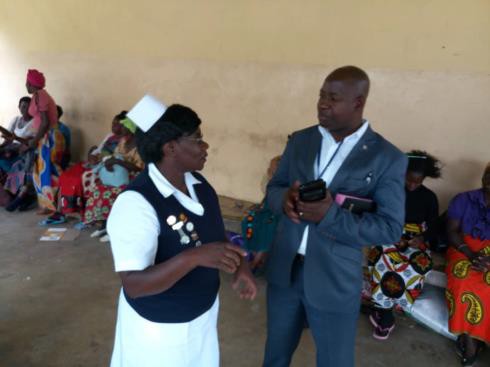 CHM and NTH Collaborating to meet the medical and spiritual needs.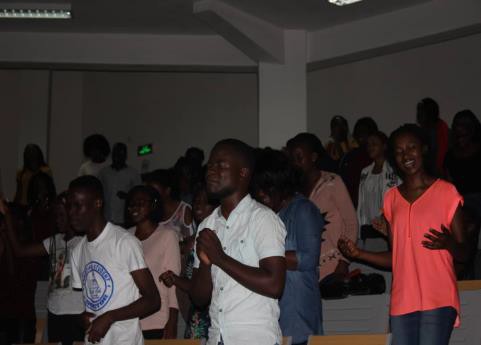 Medical Christian Fellowship praying for the mission trip into Solwezi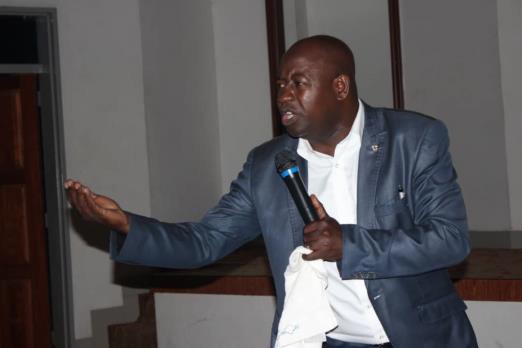 Ministration during the Medical Christian Fellowship in readiness for the mission trip.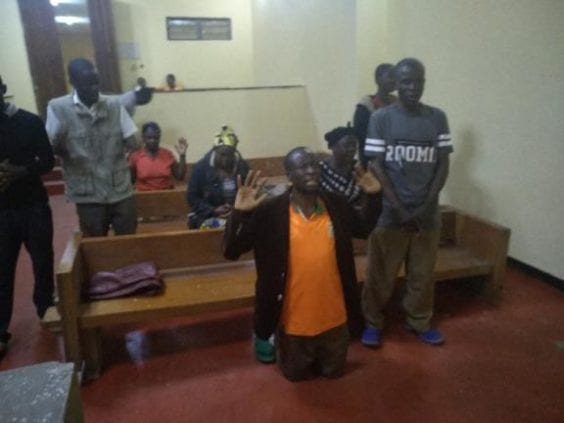 Sunday Service in the Chapel as care givers pray for their sick loved ones.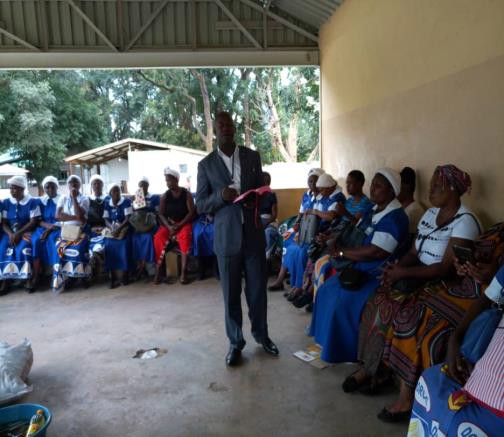 Preaching at the shelter as the SDA donates food stuffs to the care givers.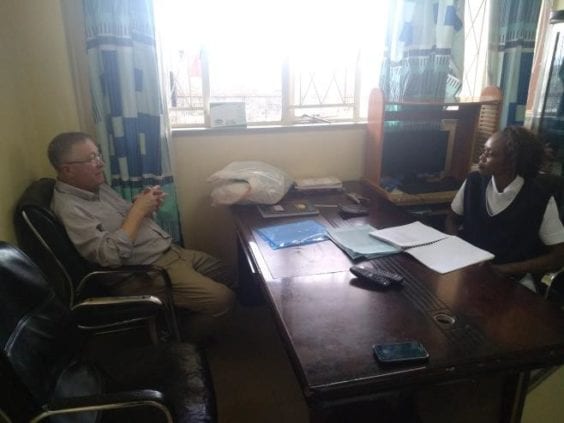 Rev Clair Ziolkowsk from Canada visiting the ADH as the Nurse on duty welcomes him.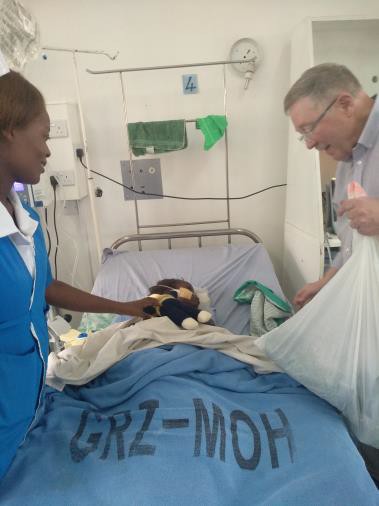 Rev Clair donating dolls and packets of sugar to children. The prayer by Rev Clair for a kid who was admitted for burns is memorable.
MORE PEOPLE OF THE WORLD PASS THROUGH ITS HOSPITALS THAN CHURCHES
"Naked, and ye clothed me: I was sick, and ye visited me: I was in prison, and ye came unto me" (Matthew 25:36)