NEWSLETTER FOR TERM 1 – 2021
Dear Parents / Guardians
We wish to thank you all on behalf of the Caleb Centre Management Board for your overwhelming support rendered to the school throughout this term to end.
Term 1, though challenging with the COVID 19 Pandemic was packed with some exciting activities. A trip down memory lane.
NEW LOCATION
We moved from our old location 16 Main Mine Road to Plot No. 10B Stanley Avenue. This was made possible by To The Nations Ministries (TTN) and SUAS.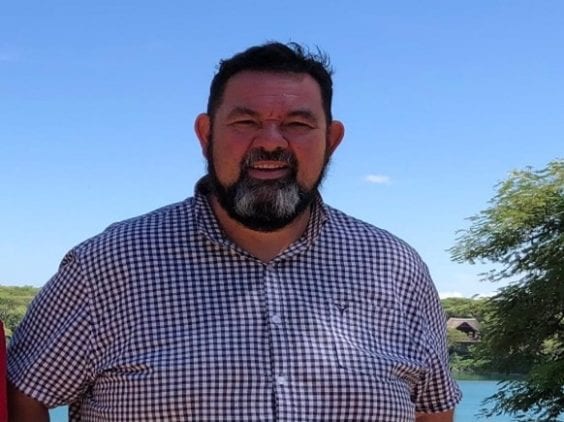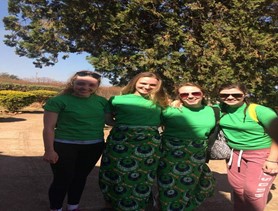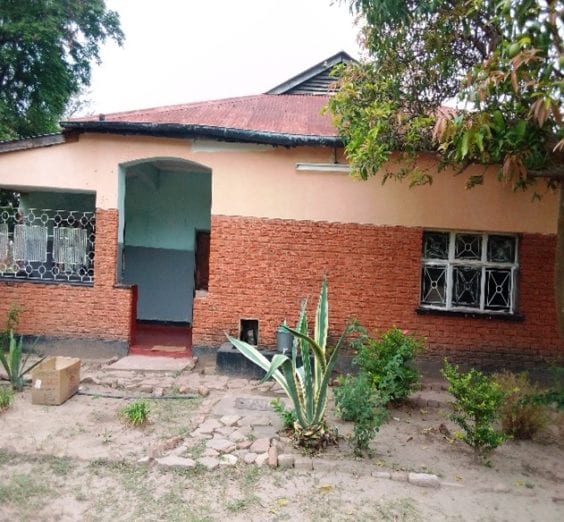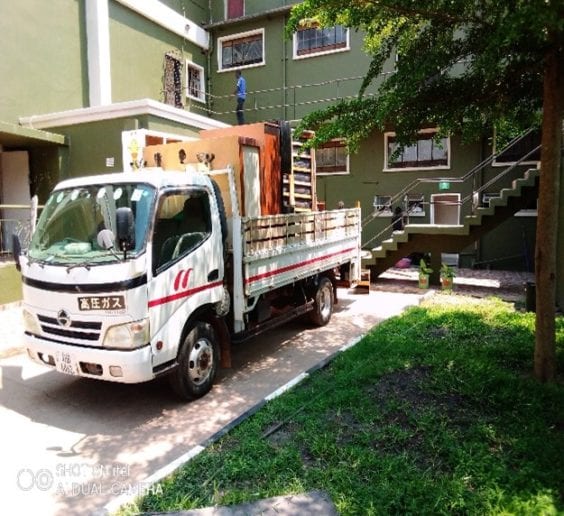 WALK AND RUN FOR AUTISM 16TH JANUARY 2021
Organised by the Zambia Athletics Association (ZAA) in conjunction with Nsobe Camp, Hotel Urban Bliss, Kwitu Cake Galore, Kabwe buy and sell, Fig Tree Café and Café Choconilla on behalf of the Caleb Centre. A total of 230 participants was recorded. The races included 5km walk, 10km run and 21km half marathon. Our guest of honour was the Deputy Permanent Secretary Central Province. This is an Annual fundraising event.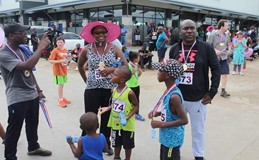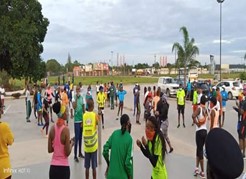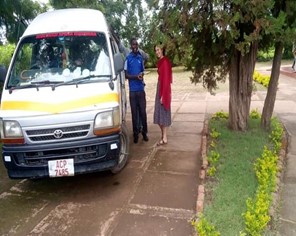 OPENING DAY- 1ST FEBRUARY 2021
The school bus was ready for pickups on all locations where students reside. Co-sponsored by Lisa Davies from the UK, Lowie and Lotta from Belgium. Absenteeism was the thing of the past. Thank you team.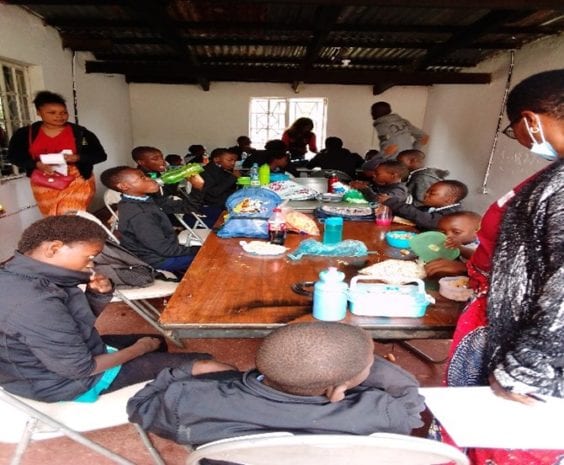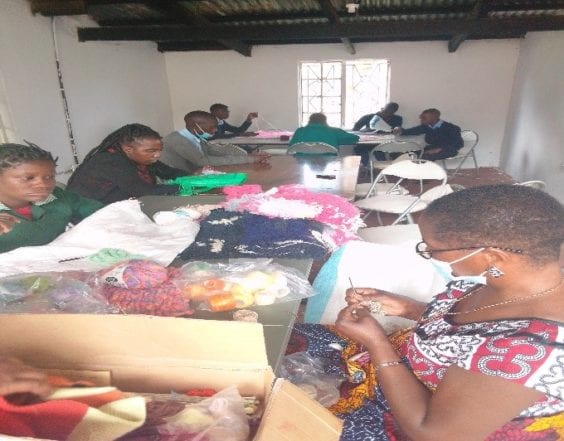 SURVIVOR SKILLS DEPARTMENT – 10TH FEBRUARY, 2021
The skills department was coordinated by Bella Banda with the help of several volunteer coaches. Skills being implemented include the following; Food and Nutrition, Crafts, Gardening, Tailoring and Dread Locks. This is for students from 16 years and above.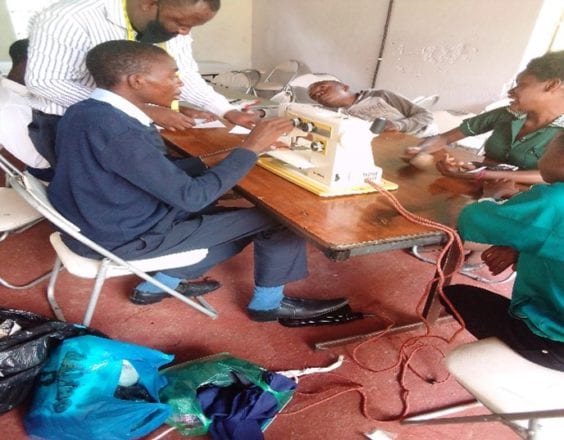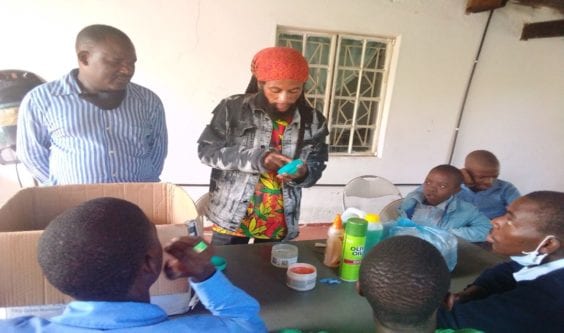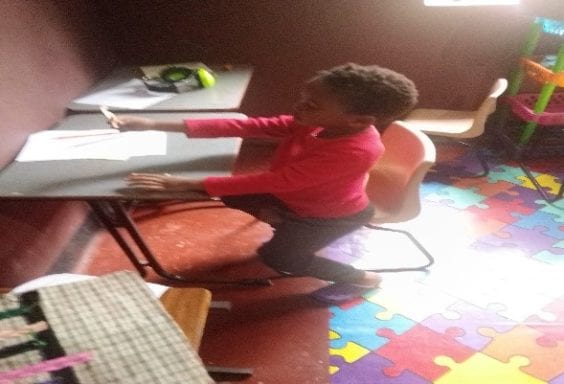 SCHOOL WORK
The academic and therapy services were on point has evidence through different break throughs in the lives of individual students. Most of the students considered nonverbal have acquired language.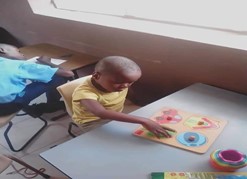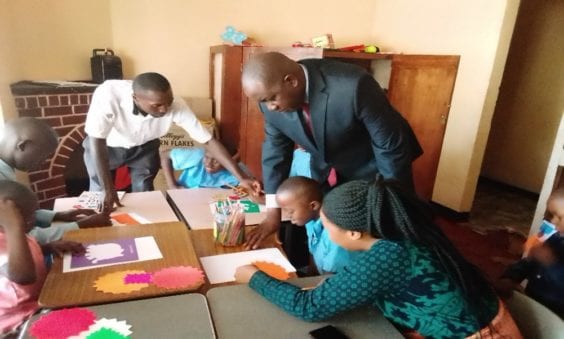 VISIT BY THE DEPUTY PERMANENT SECRETARY CENTRAL PROVINCE
Our DPS visited the centre and interacted with the students and members of staffs.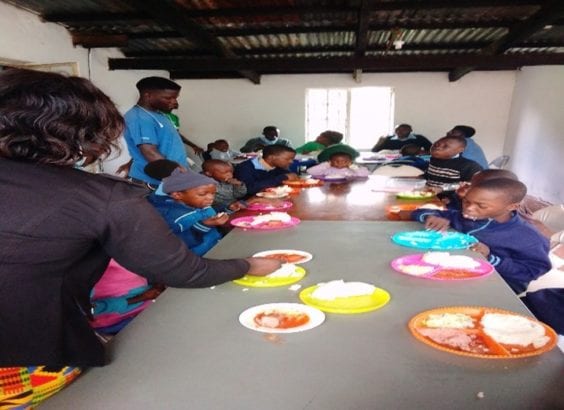 FEEDING PROGRAM
Excellency Christians Academy and Anse De Bock our Coordinator in charge of Partnerships and Resources Mobilization alongside The Provincial Administration Central Province ensured that the students has food throughout the term. A big thank you to our sponsors.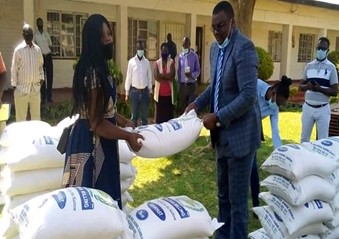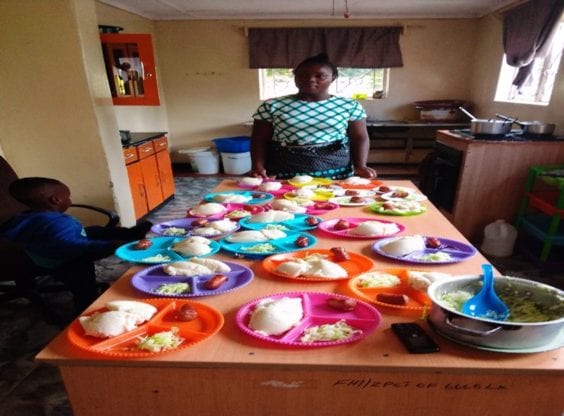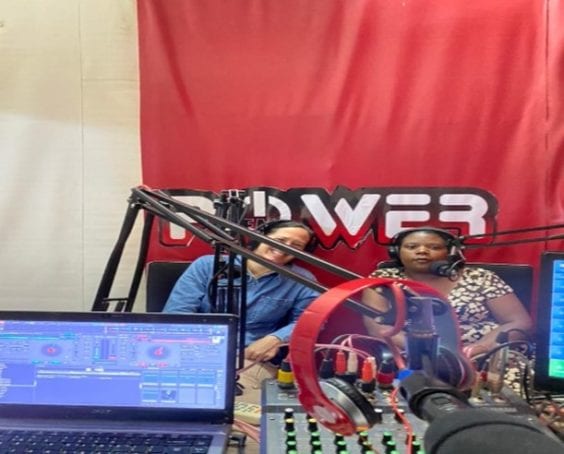 WORLD AUTISM AWARENESS DAY- 2ND APRIL 2021
Physical celebrations like in the past years did not take off due to the COVID 19 Pandemic. However media houses were equal to the task to raise more awareness and acceptance on Autism. Thank you power FM radio, Becky Finkle and Bella.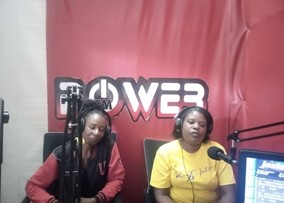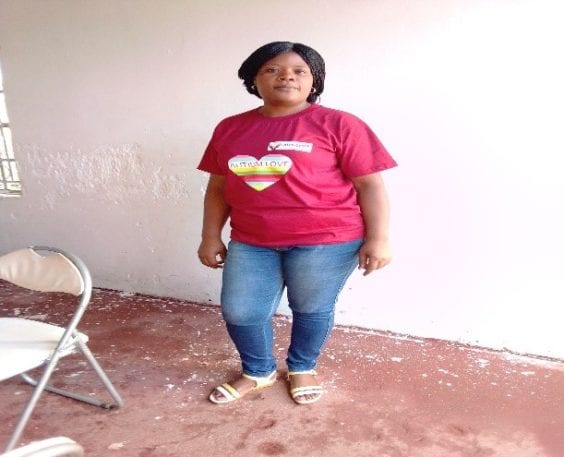 CLOSING DAY: 22ND APRIL 2021.
We will have open day with the parents from 08:00 -13:00hrs. Kindly attend and sit with the team and set new goals for the individual students.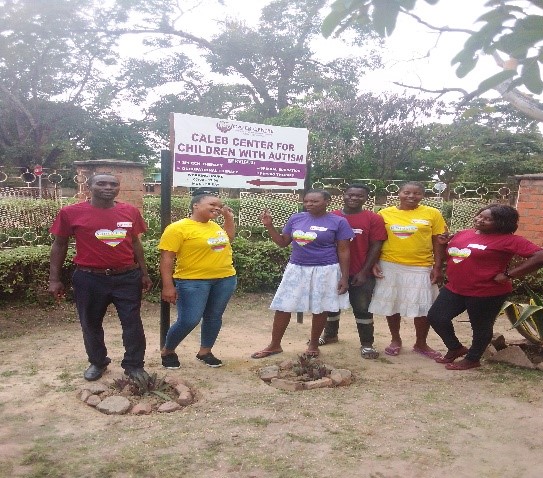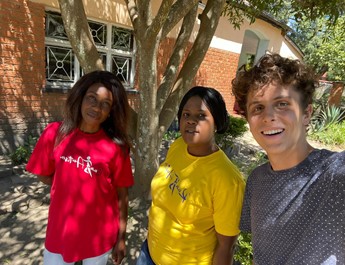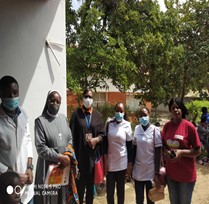 SAINT PAUL 2 ATHOPEDIC MISSION HOSPITAL (Italian Hospital) visit-20/04/21
 Led by Dr. Samoya the team did an outreach program to give different treatment plans for children with Neurological disorders. A beautiful link for Kabwe residents.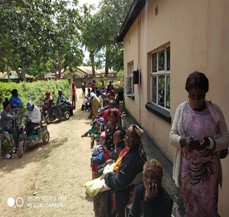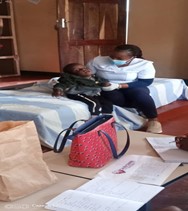 THE FUTURE
Our plans are to put up a national centre for individuals with neurological disorders and be able to offer different and advanced research resulting in possible solutions. We have already acquired 4 hectares of land for this purpose in Mpima which is the Eastern side of Kabwe about 6km from town.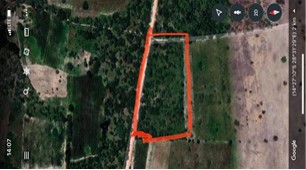 SCHOOL FEES
Parent/ guardians with outstanding balances should settle the bills before the schools open to avoid inconveniencing the learners it is advisable to clear the balances before attempting to pay new fees.  School fees for 2021 as agreed by the PTA is K1000, this is to be paid in two instalments. The first instalment is to be paid on the first day the child reports.
SCHOOL REQUIREMENTS

Ream of paper
1 packet of tissue (1×10)
1.5kg washing powder
OPENING OF SCHOOL FOR TERM 2- 2021
Our school will open on Monday 10th May 2021.
A BIG THANK YOU TO OUR SPONSORS AND THE NEW ONES THAT HAVE COME ON BOARD.
To The Nations Ministries (TTN)
Power FM Radio
Lunsemfwa Hydro Power Company
Supa Oil Company Kabwe
Souk Super Market Kabwe
Sunshine Bakery Kabwe
Excellency Christian Academy
Kabwe Mine Hospital
Kabwe Central Hospital
SUAS Ireland