Updates from the field – by Tamara Lungu
This mail was sent direct from the TTN Ministries ministry team on-site in Africa.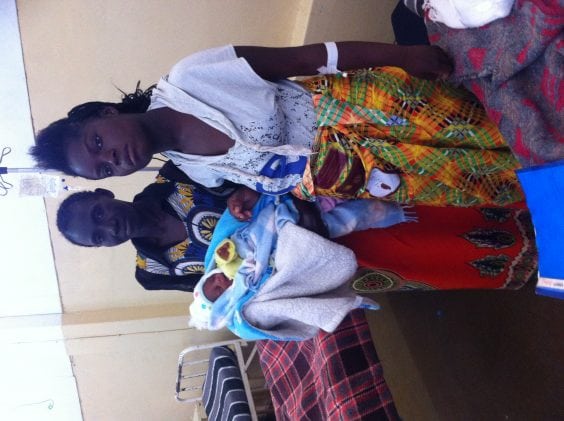 ---
Logistics
Distance to Ministry
Within Kabwe
Cost
N/A
Type of Ministry Church Planting
Hospital Ministry
---
Results
How is the Family?
Number Saved?
Number Healed?
How many on the ministry team?
What next for this Outreach?
Testimonials
---
Requests
Financial Requests
Prayer Requests
---
Misc
Notes:
Greetings i have just managed to download some photos for July 2017 Hospital Ministry report. The first photo shows one of the Lady in ward 4 ( labour ward) who was one month over due for delivery with one of the Hospital Ministry Member Julia holding the baby, the The second one shows another Lady in ward 4( labour ward) who was two months overdue for delivery with sister Tamara holding the baby and the third one shows how God has be faithful in answering our prayers in that most of the beds are empty. Thank you and stay blessed