Updates from the field – by Tamara Lungu
This mail was sent direct from the TTN Ministries ministry team on-site in Africa.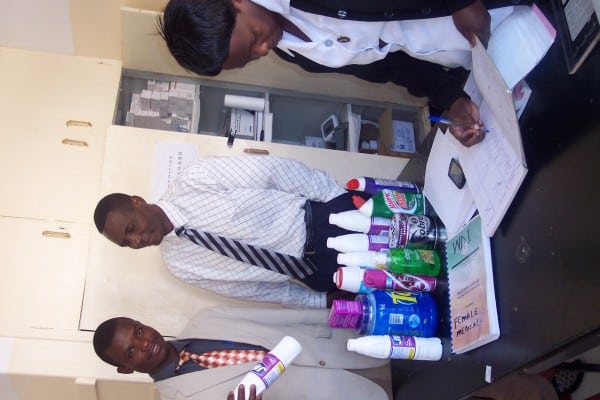 ---
Logistics
Distance to Ministry
International
Cost
> 1,000,000 k
Type of Ministry Church Planting
Hospital Ministry
---
Results
How is the Family?
Dad and mum are fine by Gods grace so am i. Gods protection is on us and we continue praising him.
Number Saved?
about 200 patients and bedsiders where saved by Gods grace
Number Healed?
About 900 plus where healed
How many on the ministry team?
we are 30 committed memebers
What next for this Outreach?
Sundays ward outreach Monday to Fridays fellow-ups weds inter-denomination Christian fellowship Saturday Home visitation
Testimonials
A 23 year old lady by the name of Prudence who had low blood pressure due to miscourage after giving her life to Jesus Christ the blood pressure came back to normal and she went home rejoicing
A musilum by the name of Rebecca in ward 2 female gyne ward who under went an operation gave her life to Jesus Christ and the wound got healed fast
A young man by the name chileshe who had stiff left leg after dreaming that he was bitten by a snake got healed after giving his life to Jesus Christ
---
Requests
Financial Requests
Monthly Office allocation -k200
Monthly talk-time -k100
Monthly support -k1000
Prayer Requests
Unity in the ministry
God to meet patients needs whilst in the hospital and after they are discharged
God to provide a vehicle for effective ministry
---
Misc
Notes:
God should continue giving strength to all who support the ministry and good health
The pictures shows the medical outreach at Chakosa Village in Kabwe