Greetings in the wonderful name of Jesus,
January in Zambia and we are experience another big wet, my yard daily fills up like a swimming pool a cloud burst can dump 75 ml of rain in less than an hour some days.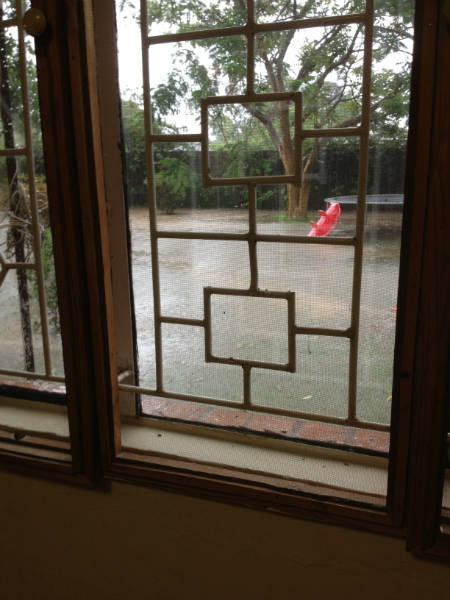 Figure 1 our front yard fills almost daily as the rains come down
In between the cloud bursts we have managed to get out and finish a number of projects, today I spent the morning  today with Lyle and Dietelm another missionary friend putting the posts in for new class room/ shelter out at Changkosa, we arrived found children busy with school and the community had already put the roofing sheets we delivered to use in a tempery shelter, I was so happy to see them as we say "make a Plan" and getting on with it, that alone showed me there is a change in the mindset of the community. An amazing  mindset breakthrough, love it, love it, love it, love it.
I would also like to  take the time to honour Angela  not only being a wife, a Mum, host to missionary teams  in 2012 I saw Angela really step out and find where she fitted in ministry and she has been super busy the last few months . They say evangelism starts next door, well done.  Angela has instigated in getting most of the women together in our community, which has now grown into a savings and loans group which meet every Friday encouraging each other to save. Then as the ladies save. they take out small business loans and pay back the loan with interest to the group making their saving grow.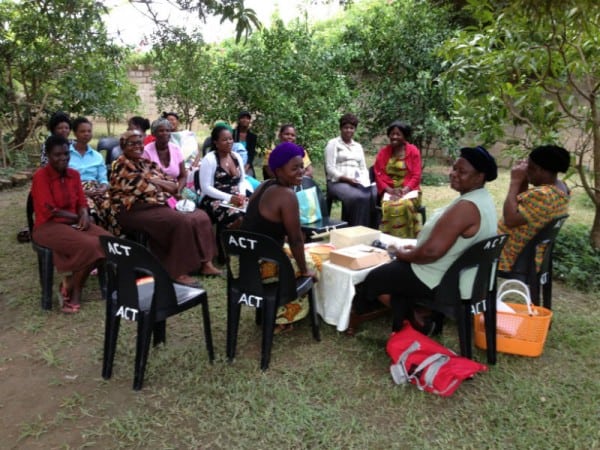 Figure 2 The Dallas ladies Group at one of their savings and loans meetings
It is a lot of work but these women are empowering each other, coming together and gleaming from each other making a strong network a strong community and being their sister's keeper. This came evident as they rallied together this last week as one of member sadly lost her husband in road accident. The came together and provided support, did the cooking and what was needed to be done for the funeral.
The recent donation of medical equipment to Natseko clinic was done because a member of the Ladies group is a nurse there and asked for help from Operation Lift/TTN.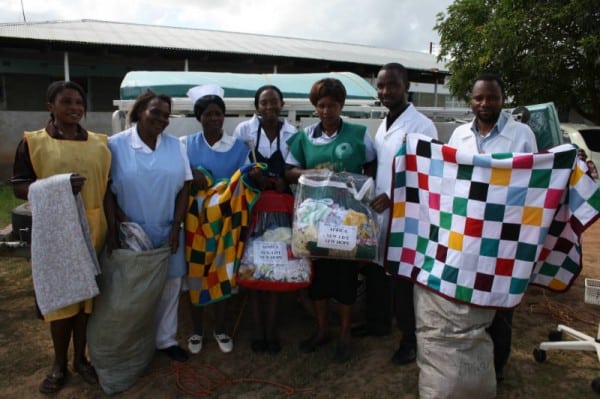 Figure 3 we refurbished this clinic with 4 new beds mattresses and blankets pillow cases, medical equipment along with goods for new born babies
And Christmas Eve Angie organised  a small outreach to a group of ladies in area called PIT 2, pit 2 is a huge hole in the ground where women mostly widows and single mum can find a business to support their family's by crushing stones and digging gravel.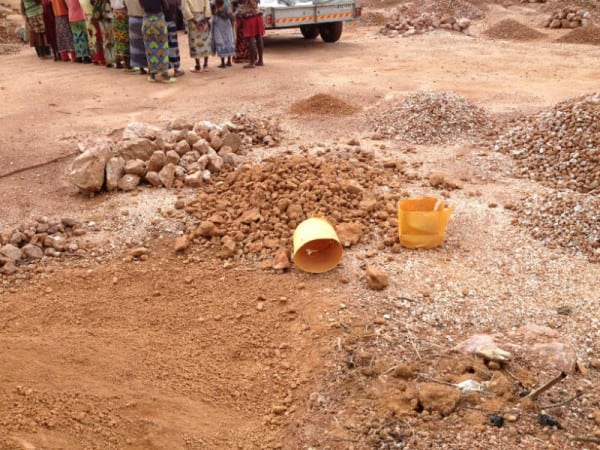 Figure 4  it is super hard work you take big rock and hit with a metal pipe till it breaks into smaller pieces it take 3 of those yellow 20L buckets to make one wheel burrow
It is tough work in the full sun or now days the rain. They dig the dirt/gravel/rocks from 3 to 5 meter high cliff face.( with risk of wall collapsing) then they sort through the gravel by hand removing the rock crushing it into stones, then sort the stones into different sizes and pile up the gravel having everything ready to be sold.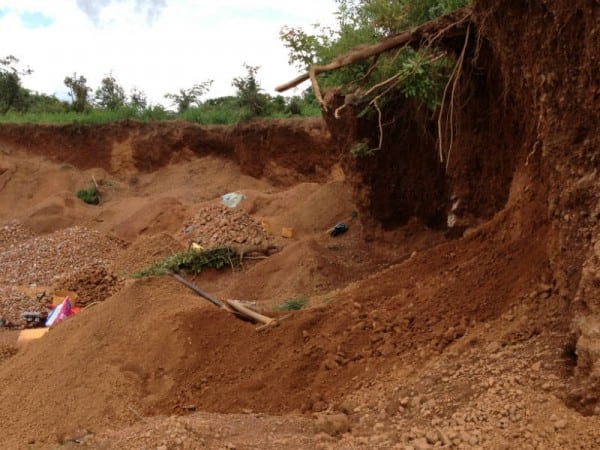 Figure 5 the pit face can be dangerous as land slide can occur anytime
A wheel burrows of stones sells for 1 dollar (12 wheel burrows would be good Ute full) and that's the loaded price.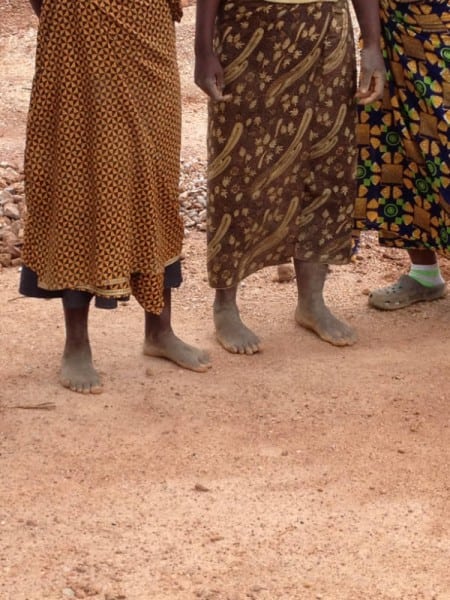 Figure 6 you know someone is doing it tough when the crush stones for living and they don't have any shoes
I personally have built a relationship with these women over the year buying stones and gravel for the building projects we have done and have to come to respect them and wanted to honour them.
So with a little encouragement before Christmas we loaded the trailer with clothes and went to pit 2 to bless them. Silva Chembo (Elijah's wife) shared the word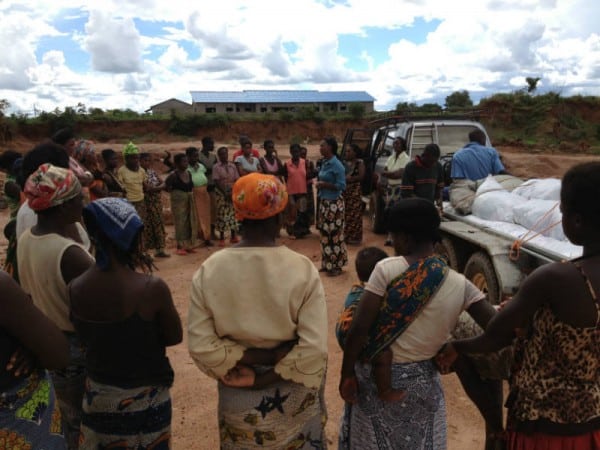 Figure 7 these women are amazing, they don't give up. Life's tough but they are tougher.
And several ladies responded Angela and her small team prayed for them, one gave her life to Jesus and others came for prayer and deliverance,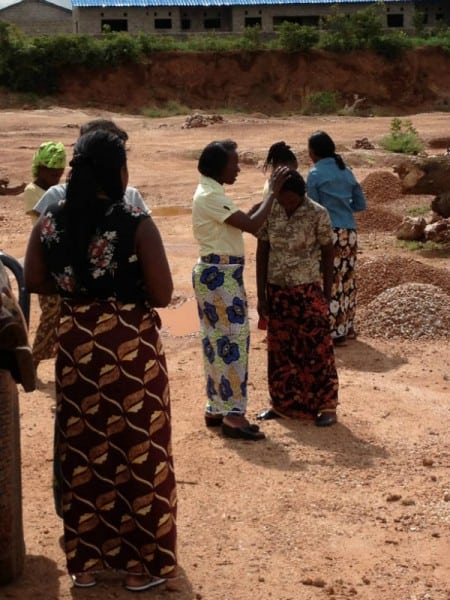 Figure 8 Angie and the team praying for those that responded
I was encouraged by some of the women in the pit who are Christians encouraging there work mates that Jesus is the answer and He can heal, he can cast out those demons, they were encouraging  the lady who responded for salvation,  "this is only a simple prayer but it will change your life".
And after the time of prayer these women went shopping, ok we emptied about 800kg of clothes in the trailer and told them to go and pick.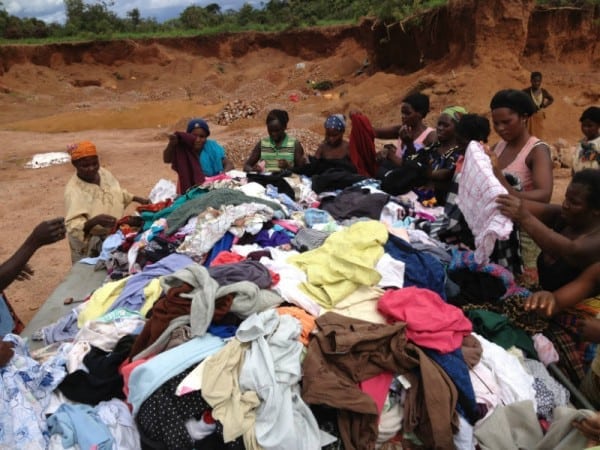 Figure 9 time to pick
About an hour later each women went home with a 50kg sack full of clothes for themselves and their family, for us this was just about the best Christmas eve anyone could have.
In the last container we received a number of sewing machine material and thread etc. so one of the places Angela distributed was to the women's group at Kangnomba that she has been working with. But since this is rural area with no electricity we sold a couple of the electric sewing machines that came in the container and added some money and brought two brand new sewing machine one hand driven (little more portable but slower to use) the other foot driven less portable but faster to use.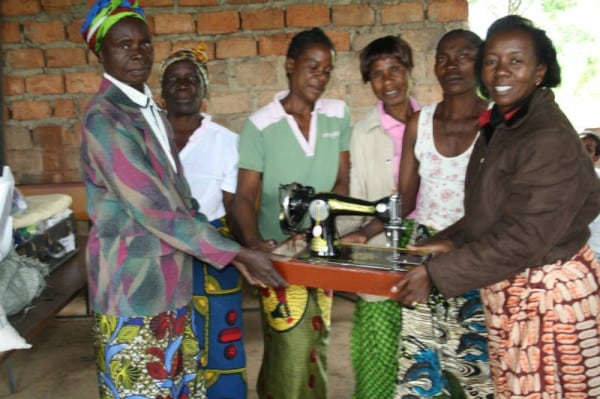 Figure 10 hand driven sewing machine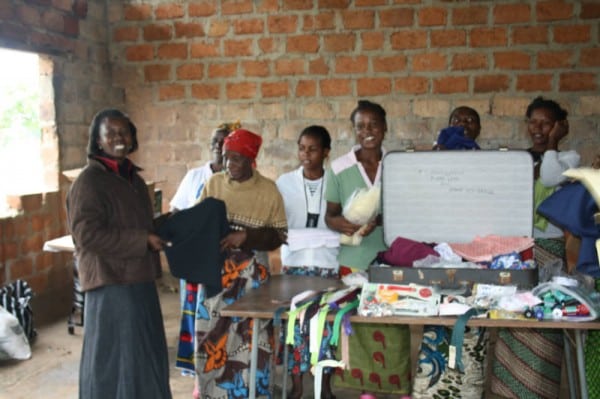 Figure 11 material, cotton, zip and more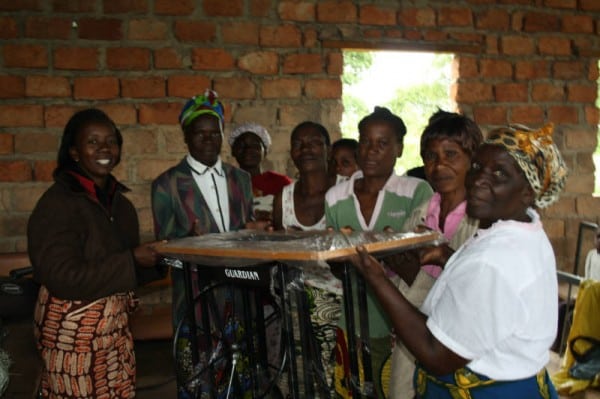 Figure 12 Pedal powered sewing machine
The women were touched, there has been a change in them which I would call hope, it is amazing how the gift of quality time can change a person, Angela has been going out  Friday mornings fortnightly, spending time with them imparting into their lives physically teaching new Skills and spiritually coming around the word.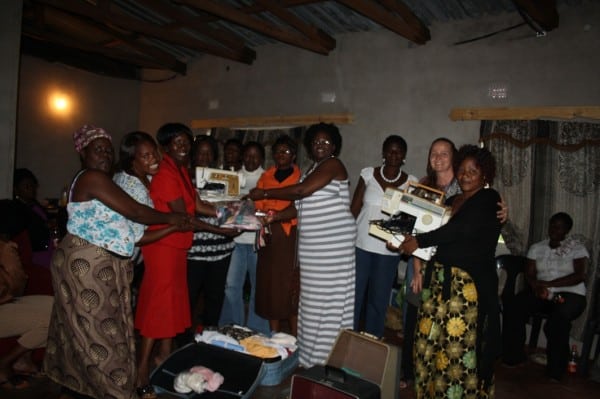 Figure 13 Making a donation to Kabwe Chapel compassionate Ministry
Angela has also taken an interested and going into the prison with the prison ministry team at Kabwe Chapel. She has been inside few times this last month and enjoys the ministry. She wanted to help were she could and with the blessing that came from the Maryborough sewing  room, she  has packed a pile of material and sewing goods ready for the women in prison. The team will take them in the coming weeks as they sort what is allowed and what is not.
So friends we should be just about back in Australia we will be there a few weeks and returning back to Zambia after Easter. While in Australia we will be visiting churches, packing containers and sharing about what a mighty God we serve. If you would like to have us visit and share at your church, cell group, lady's meeting's men's breakfasts etc.  Give us a call 0409 470 043 or just email [email protected] we love talking about Jesus.
A huge Thank You for all the support in 2012 and we are so excited that 2013 has even more installed.