Updates from the field – by Misheck Chama
This mail was sent direct from the TTN Ministries ministry team on-site in Africa.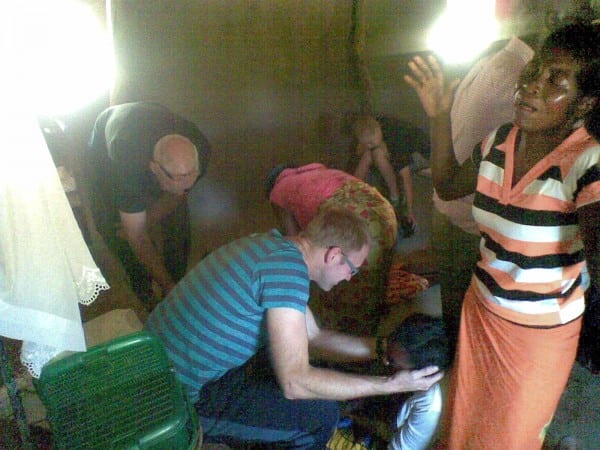 ---
Logistics
Distance to Ministry
500 – 1000 kms
Cost
500,000 – 1,000,000 k
Type of Ministry Church Planting
Church Planting
---
Results
How is the Family?
God is faithful. Every one at home is fine.
Number Saved?
680 people received Christ.Amen
Number Healed?
430 received healing.
How many on the ministry team?
Three people came with me – Benard,Jimmy,Gibson and my self.
What next for this Outreach?
We would like to see these new Churches to be trained in evangelism.
Testimonials
Many miracles happened – One lady was told at the Hospital that her heart was growing such that she was even failing to do light jobs. We prayed for her and she received healing instantly.
---
Requests
Financial Requests
K850 will be required for August ministry.
Prayer Requests
Prayers are needed for more souls to be saved. Also for Gods protection up on this trip.
---
Misc
Notes: