Church Planting
And more than ever, believers were added to the Lord, multitudes of both men and women,    Acts 5:14
Church Planting – Short Term Missions
There is nothing more fulfilling than partnering with fellow believers to see even more men and women come to Christ.  This last month, Jim McNamara and Ray Price walked the walk of the early apostles, during their recent Missions trip, travelling large distances across Zambia and beyond, working with Pastor Philip, who heads up church planting and Bible schools.
Jim and Ray met with many of TTN Ministries partners across the many districts of Zambia.  Pastor Peter in Monze/Namwala, Pastor Max Myooye in the Nagoma district and Pastor Costus Chilimbila in the Siavonga district.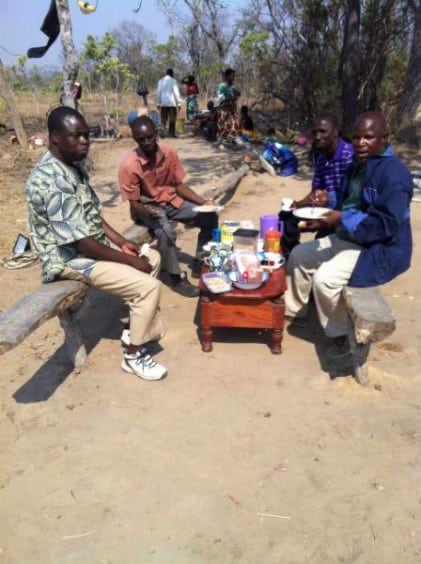 Figure 2 Pastor Philip on left and Pastor Peter on the right and Misheck back left
TTN Ministries partners with rural pastors to establish contacts and identify any needs.  A short term mission with TTN Ministries has many dimensions including "the expected" evangelism and discipleship.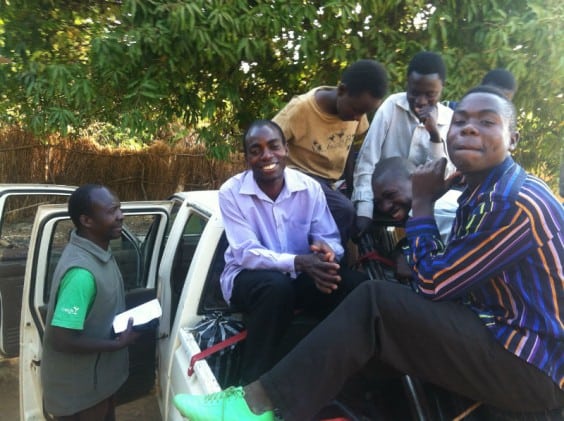 Figure 3 Pastor Max on the left with some Youth learning outreaching
TTN Ministries reaches "the least", those in rural areas.  Missionaries, just like Jim and Ray can be a part of running outreaches in the rural areas. Through these trips, missionaries can add a different perspective and experience to help those in the communities, through pastoral care, and that's where visiting teams and individuals often deposit the lasting legacy for future generations.  Training local people to go beyond the evangelism and early discipleship of salvation and build capacity for local church leaders to be pastoral and church planters.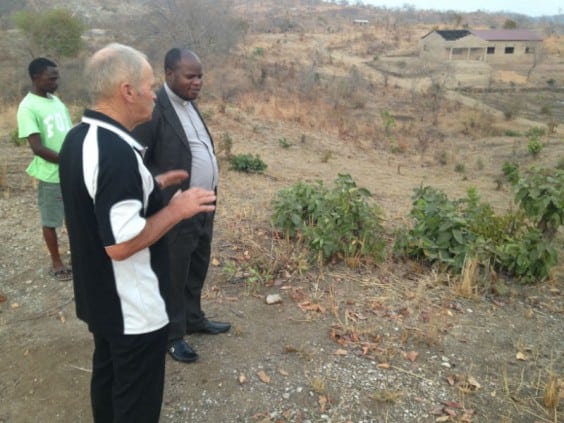 Figure 4 Pastor Costus on the right back
In these rural areas Jim and Ray witnessed firsthand the impact of the gospel seeing 1000's saved.  Then to nurture and lead the local leadership; to stand in faith with them and develop people with vision to continue the great commission to reach others.
You can make a difference!
1500 saved
James 1:2 Count it all joy, my brothers, when you meet trials of various kinds,
Organising an outreach in a remote, rural area is not without its trials and after being here 15 years, I still 'count it all joy' to see many come to the Lord as I am steadfast in the mission of TTN Ministries, to see souls won for Jesus Christ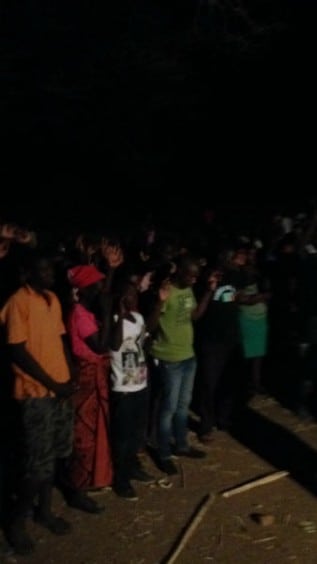 6 churches planted
Working with a team of Pastors; networking across denominations with the vision to connect them with the love of God; train people and plant churches located in remote and rural areas is ultimately the goal of TTN Ministries.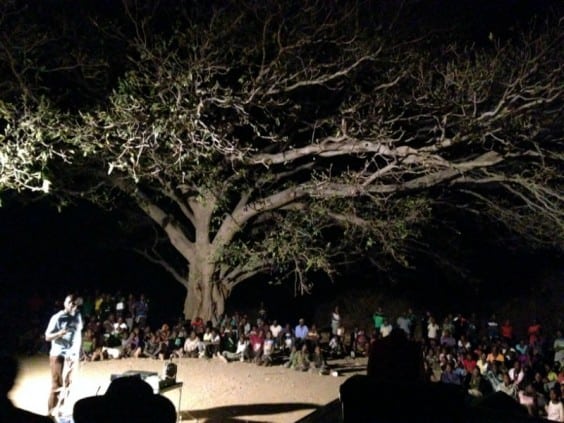 To find men and women of God, willing to live in a village and "count it all joy" as they work daily on the mission field.  The attraction of a big church, a Toyota Prado, new suits and a house are all too common. A passion for the isolated is rare, and these men, who are a blessing to the Nation and the Kingdom, need to be championed.
100's healed and set free in Jesus' name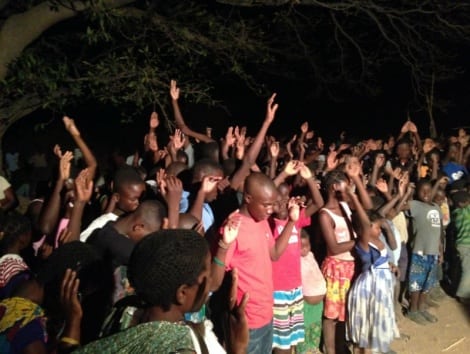 What we are doing is not new, but it is working, it is effective, it is sustainable and most of all is transferable. Our next step beyond Zambia will be outreaches in Malawi next year and connecting with pastors and church planters in Mozambique.
Mark 13:10 And the gospel must first be proclaimed to all nations.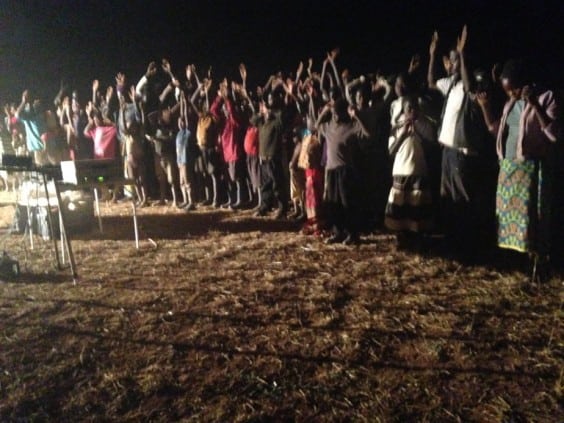 My Challenge to all is simple: Plan an outreach short term mission trip with TTN Ministries.
There is something about being in the village that makes any trip a real African experience, so reconsider that "resort holiday" … take a step – invest in yourself – invest in the Kingdom – experience the real Africa – walk a little in someone else's shoes.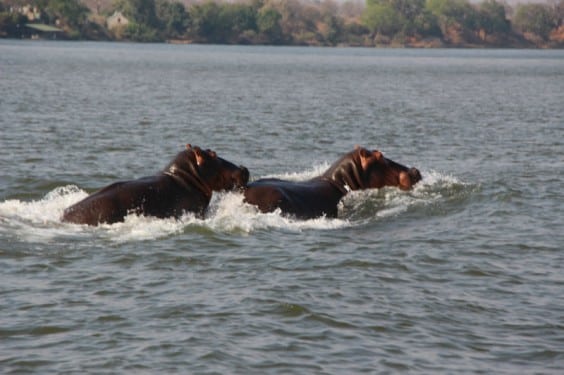 Meet God a fresh in new way, gain a better perspective on what's important in THIS life and exercise your faith muscles. God doesn't call the qualified, he qualifies the called. It just might be the 'retraining' you need.
Enjoy Jim and Ray's Mission trip Highlights..