Updates from the field – by jabez
This mail was sent direct from the TTN Ministries ministry team on-site in Africa.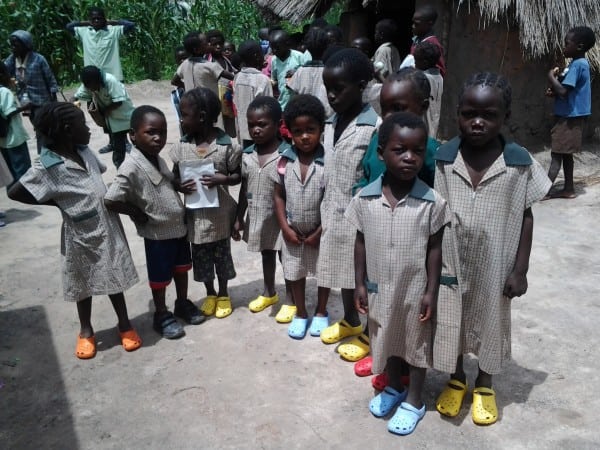 ---
Logistics
Distance to Ministry
< 100 kms
Cost
> 1,000,000 k
Type of Ministry Church Planting
Schools
---
Results
How is the Family?
The family is fine by God's grace
-joshua got his driver's license after many attempts . ThankGod
Number Saved?
19
Number Healed?
11
How many on the ministry team?
7
What next for this Outreach?
The school needs a 1* 2 classroom block to help us run grades 6 and seven later. Currently we only run from pre-school up to grade 5. We send the children to other schools for grade 6 and 7.
Testimonials
The school has sent 21 children for grade 6 to govt schools
-Through the school we have sent 10 youths for training under a govt sponsered program. They are being trained in tailoring,carpentry, food managment and fabrication. This will give the youths some skill to earn some money.
-Praise God the school has a new 1/2 toilet block for girls we still need one for boys.
---
Requests
Financial Requests
We urgently need funds to put up a 1/2 classroom block- $15000
-we need funds to instal a hand pump on the existing well so that we can have safe clean water- $1200
-we need second hand shoes, cloths ,toys, pencils,books etc for children
Prayer Requests
Pray for us we are engaging and educating parent on the issue of early marriages,this is affecting the girl child in education
---
Misc
Notes:
The vision my tally but it will surely come to pass.