Everyone
Almost two years ago I was asked to sit on the board to develop a centre of Autism.
Two years on this where we are at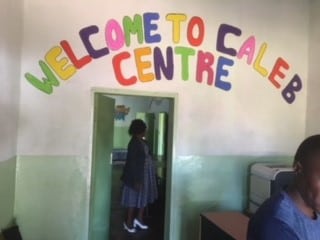 We have just about 40 children that attend regularly but that needs to be double or triple that as we are full.
Every parent can testify a change in their children – the children look forward to school every day – prior to Caleb centre most would hate school as teachers did not understand- have time or the skills.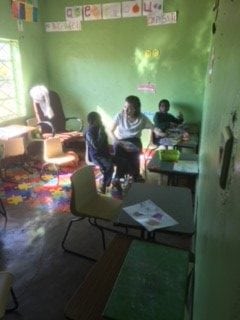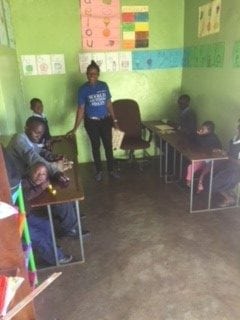 What has come clear that what has been started is not just kabwe ministry but we are pioneering for reality could be most of Southern Africa. That could represent statistically some 700,000 families as it would be clearly 20 if not 40 years behind the west in relation to Autism awareness and even further for assistance for family's.
But we do what we can – this July are having a number of fundraising ventures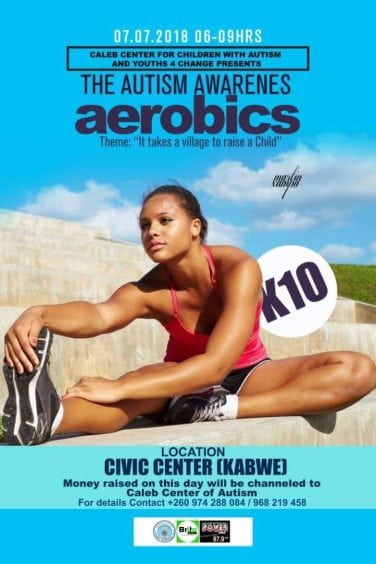 On the 7th July


On the 28th July
These are essential as we struggle even just pay for electricity and water each week but still have bills for rent and wages for teachers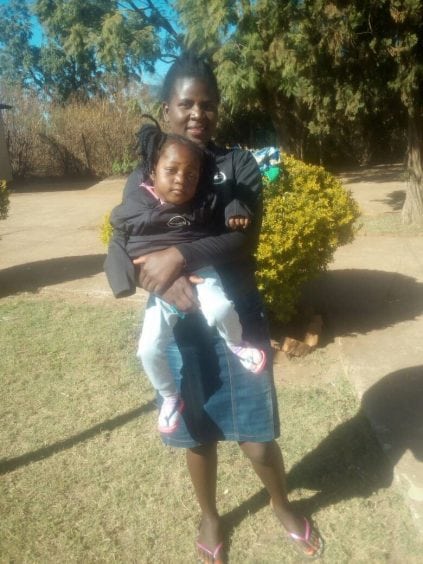 So if you can help by sponsoring a child 10 a week your tax deductible donation can be made to
His Harvest Ministries
BSB: 064 166
Acc#: 10549841
That's the account for tax deductibility
Reference ( your name/Caleb house)
So they can get you the receipt
We would need
Name
Address ( physical/ email )
Amount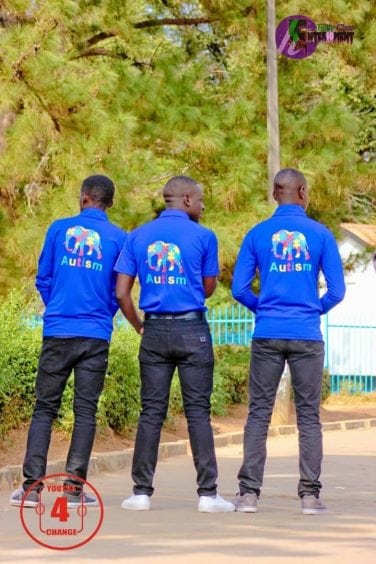 Your help is of great assistance.
In His Grip
Christopher Shadbolt