Dear Friends,
I pray you areall well. I encourage you, this will pass and with God ALL THINGS ARE POSSIBLE.
As a ministry we are operating the best we can. Sadly, I am separated by distance to Angie and Immanuel for an unknown time. We communicate multiple times a day, which is a help, but look forward to being together.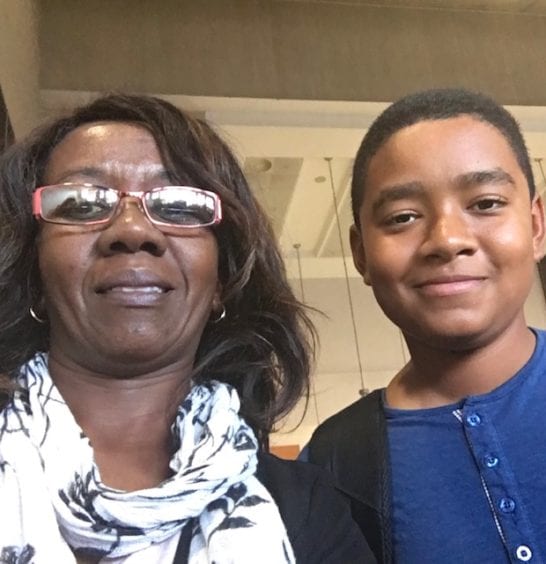 I am continuing with loading containers here in Australia and excited about how much impact they will have when they arrive in Africa.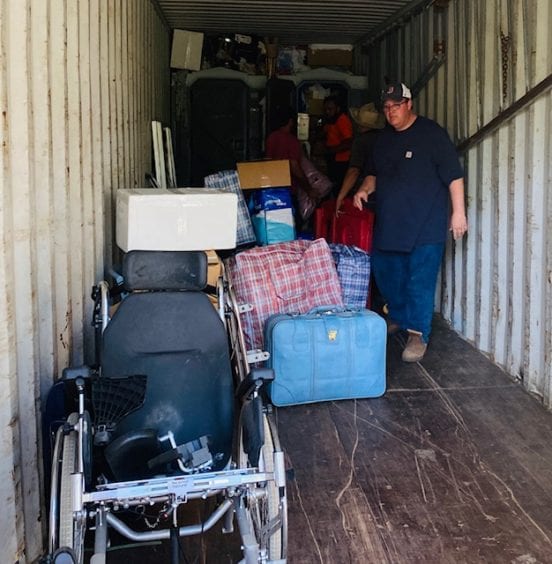 The role of our Chaplains in Zambia is now more important.  Restrictions to some hospitals means that families are not able to visit the sick in hospital. Our chaplains are, as always, offering emotional support as well as conduit to those away from family and friends. Through human interaction and prayers.
The Chaplains partnering with TTN Ministries urgently need financial assistance. God has us in this place for a time such as this.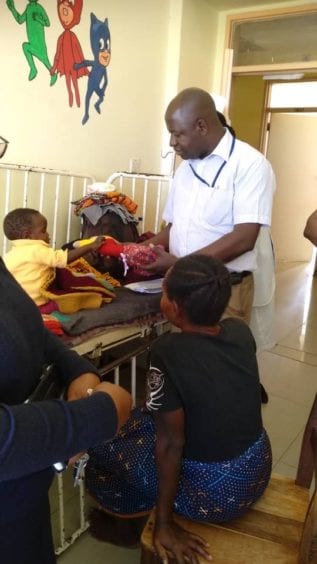 TTN MINISTRIES ACCOUNT DETAILS
BSB 084-899
Account No. 893649295
To receive your tax deductible receipt, please SMS me 0409470043 or email [email protected].
God is on the throne.
God is in control.
We appreciate you all.
In His Grip
Christopher & Angela Shadbolt