Hi Everyone
I want introduce you all to Nelly Lungu,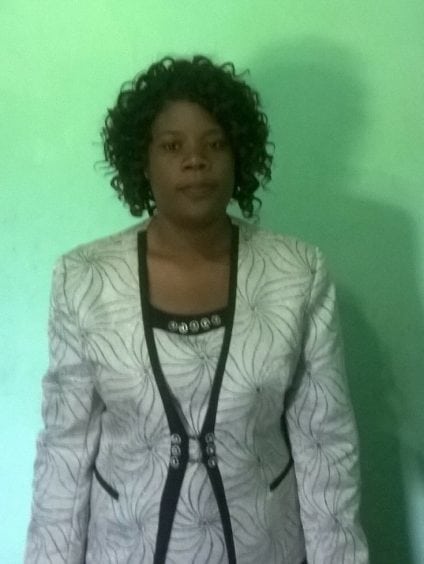 Nelly is the mother of Caleb as in Caleb Center for Autism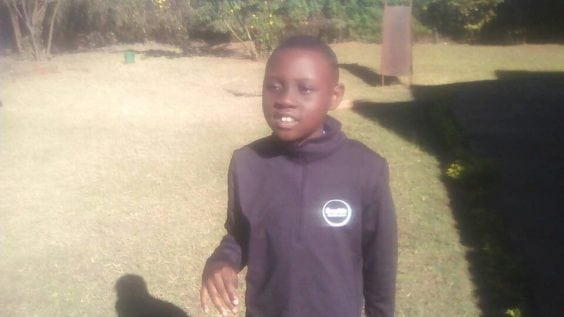 Not only is Nelly the driving force behind the centre she is full time teacher, wife and a mother.
Now here is my request ! Nelly is expecting BUT not just one child or even twins but TRIPLETS. Yes I am serious Triplets and due in September.
I will be honest she doesn't say much but I know that family puts every single thing they have in the Centre.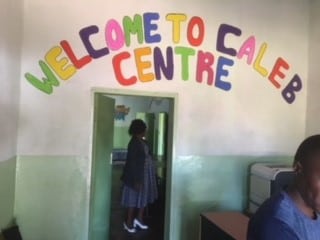 In short even though they have not said anything I know they have very little for these coming babies.
But we can change that.
So simply everything is needed.
Can you help me help them please sometimes we just got take time dig a little deeper and help those that give so much.
Any and every gift will help
You can give on line to the TTN through our website
Online via PayPal:
Link: https://www.paypal.com/cgi-bin/webscr?cmd=_s-xclick&hosted_button_id=DPEWUS4DJ5Z8E

Or into the TTN Account:
To The Nations Ltd
BSB 084-899
ACC 893649295

Or for tax deductible receipt
His Harvest Ministries
BSB: 064 166
Acc#: 10549841
That's the account for tax deductibility
Reference (nelly)

So they can get you the receipt, we would need
– Name
– Address ( physical/ email )
– Amount
In His Grip
Christopher Shadbolt
Making a difference in the life of those that are changing the world.