Changkosa Medical Outreach Special Report
Part One
Wow !
Thank you to all those who gave to the appeal it has been such a massive response that we will have to give the report in two parts.
Part 1: The medical outreach has had huge impact with well over 400 people coming to seek treatment.
Of these we had about 60 give there life to Jesus and many were prayed for and instantly healed we have an attached video clip of Brett sharing the testimony of an old lady healed.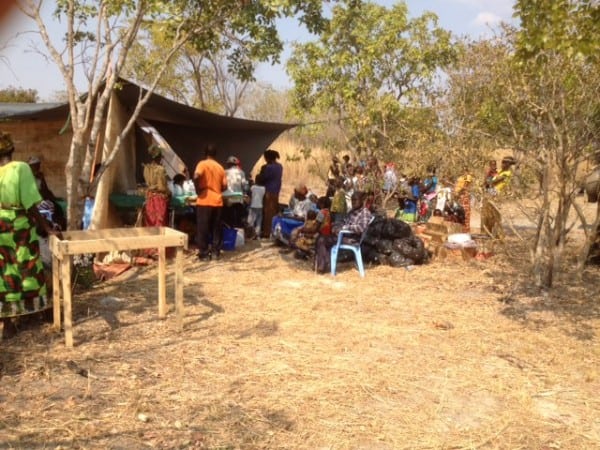 Plus over 200 women received training in early child under 5 year old development.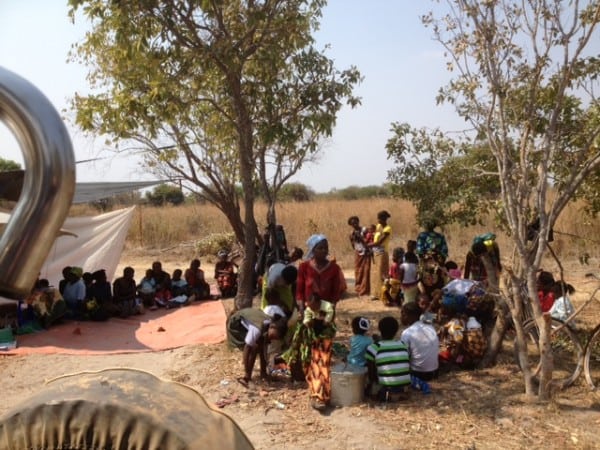 The team tested for malaria, diabetes, aids and couple other things.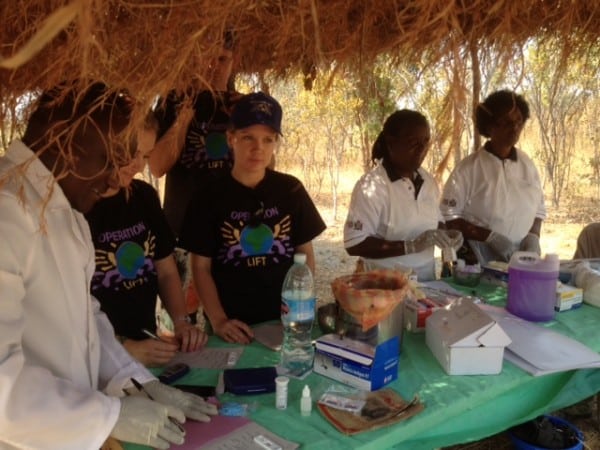 Amazingly 31 years ago a government minister promised to build a clinic in that area. 31 years later it was the church that answered that promise.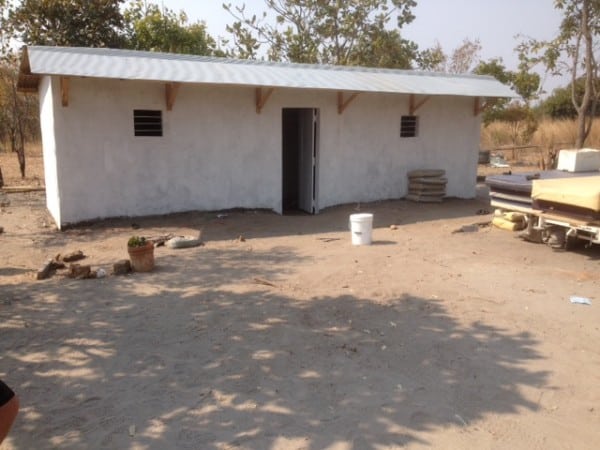 Last Monday we had visit from the district in charge of the health department they were so impressed that committed to straight away start monthly clinic visits with doctors and nurses and will work hard looking to get someone there full-time.
Of the people that came they had 10 cases that have been given referral to Kabwe General Hospital for further test and treatment this alone will save those 10 lives.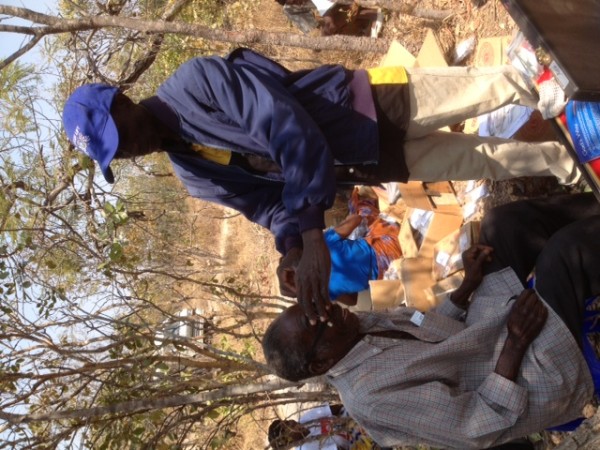 They identified a young child that had serious hernia that need immediate medical treatment. Sadly a part the child digestive Tract had come through the body cavity and when eating there would be a swelling as the food pass through that section highly dangerous and only matter of time before serious blockage or complication occurred. We prayed for the child and have organised for further tests and scans.
We trust God for complete healing but the Dr are ready to do surgery if needed.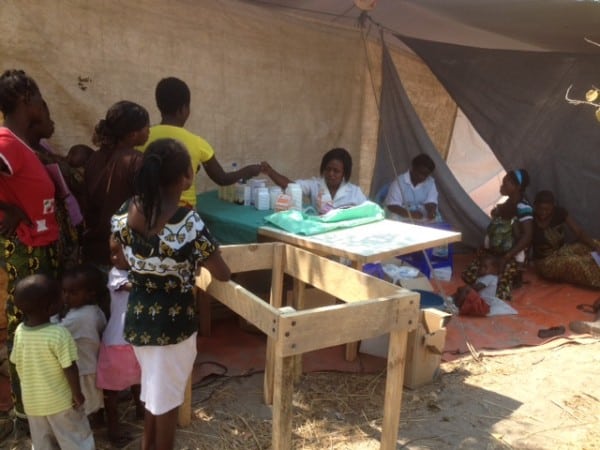 But the people were so grateful for all your'er efforts to make it possible for Dr's to come to their village. So a huge Thank you form so many.
Truly the gift makes way for the gift giver and many received the Gospel and many were healed and when the church starts they will already have a congregation.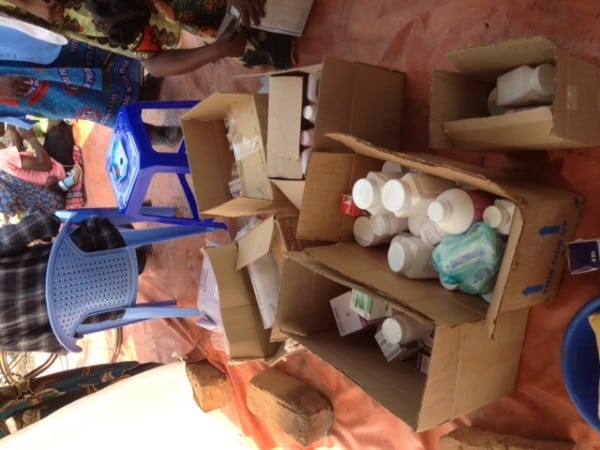 We finished the renovation of the old mud building and it is ready for action.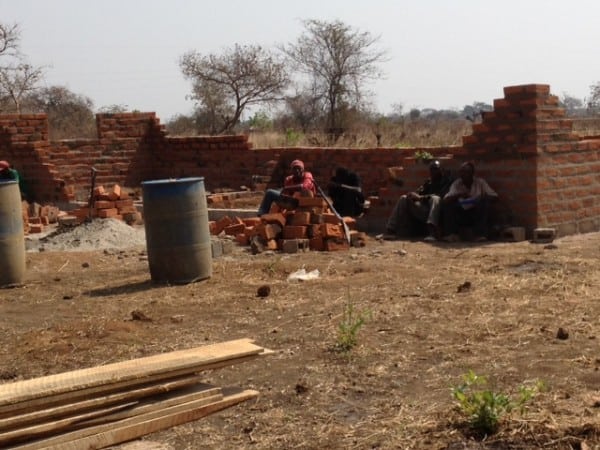 I am sharing this report from myooyee as we build another clinic its 30 minute drive to the nearest clinic  so much further on foot. Excitingly we have big crew from Community helping out and the work will completed quickly. Couple of our visiting missionaries are laying blocks for the first time that is challenge as they are not what we would call square.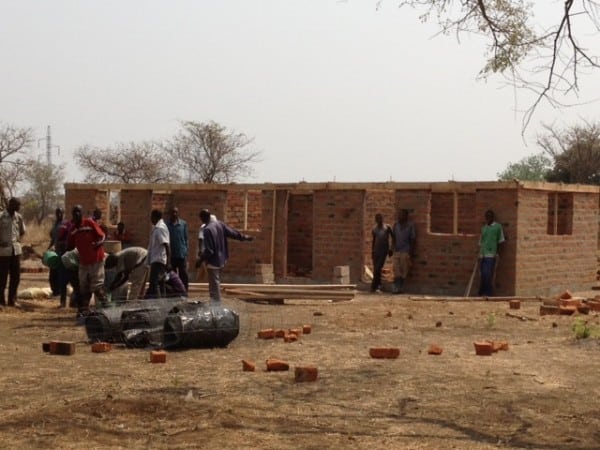 In His Grip
Christopher Shadbolt