Hello everyone,
I have some very exciting news – I will soon be traveling to West Africa, working with the medical teams who do ministry amongst some the most challenging circumstances and dangerous situations. In the coming days we will see two containers ship one to Swaziland and the other to Zambia.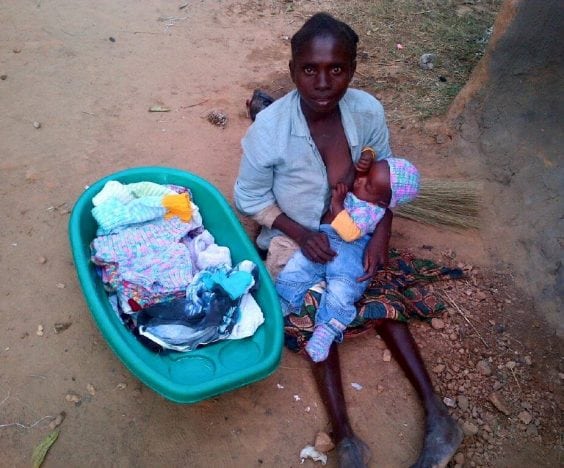 Additionally, we're very excited to announce that two hospitals in the Maryborough (WideBay) area are undergoing refurbishment.
Why are we so excited to share this news with our TTN supporters?
TTN Ministries has been offered existing hospital equipment to use in our medical ministry in several nations in Africa.
What does this mean?
At least 132 hospital beds will be available to us, thanks to the hospitals in the Wide Bay district. (This number of beds alone will fill two 40′ containers). This is truly an amazing donation, capable of improving the health care of many thousands of people, transforming hospitals and rural clinics and it will open doors for Chaplains in many nations and for several years to come.
While the hospitals in Wide Bay are undergoing their transformation, these hospital beds will refurbish entire hospital wards and provide improvements to health care in Zambia, Malawi and Nigeria, and we are also in the process of developing partnerships also within Liberia and Uganda.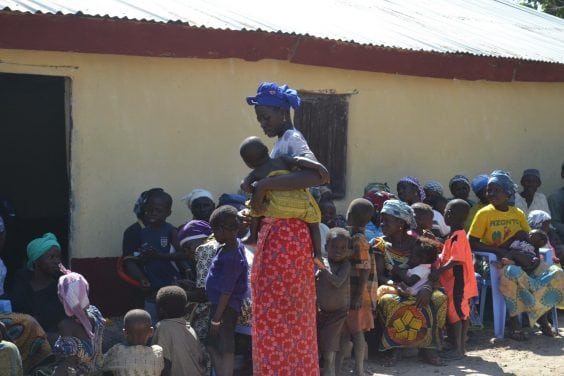 TTN Ministries now offers TAX DEDUCTIBILITY !
Our new partnership with 'His Harvest Ministries' enables our supporters to receive tax receipts.  Read on for all the details…
Please partner with TTN Ministries to transform hospitals and rural clinics!
Your financial support will enable TTN Ministries to transport a container from our current location on the Gold Coast up to the Wide Bay area where it can be packed and prepared ready for international shipping.
Funds are needed urgently to transport this shipping container.
TTN needs to raise $4000 before June 30 to position it in the Wide Bay region.
Will you make a difference?
We will begin receiving this equipment before June 30.  More will be forthcoming in July and August. Your financial support will enable TTN Ministries to purchase an additional shipping container to assist with the collection and storage of the hospital equipment as it is released to us in July and August. (132 Hospital beds will fit into Two 40′ Containers, a huge task, but a very worthwhile gift from Qld Health).
Funds are needed urgently to purchase one shipping container
TTN needs to raise $2500 by June 30.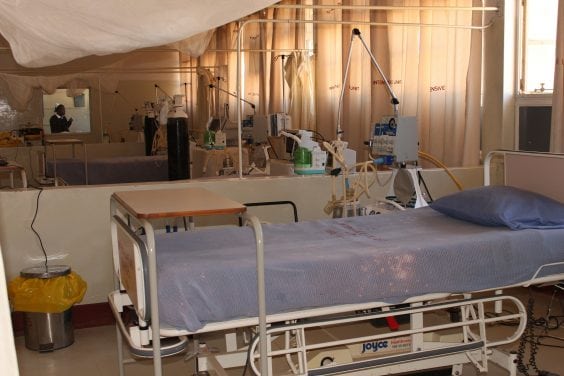 Why not take advantage of tax deductibility before June 30?
In addition TTN Ministries is passionate about getting two containers already packed, ready to be shipped out of Australia as soon as possible.  $15 000 – $20 000 is needed for each container to cover costs of shipping this vital, life changing equipment from Australia to several nations in Africa. Each nation we transport to have variances in shipping, export and import costs.
Doors of opportunity are open – we can offer tax deductible receipts! Donate now!!!!
His Harvest Ministries

BSB: 064 166

Acc: 10549841

Reference: Your Name,TTN_WBayContainer

Or visit His Harvest Ministries directly http://www.hisharvest.com.au/#!ttn-ministries/c1vrh to donate to TTN Ministries via PayPal, Visa, MasterCard.
Don't need tax receipt?  
To the Nations

BSB: 084 899

Acc: 893 64 9295

Reference:  YourName_ WideBayContainer
Alternativley, you can also Donate Online Here
Blessings to you and yours with grateful hearts and in anticipation
In His Grip
Christopher Shadbolt,
Director of To The Nations Ministries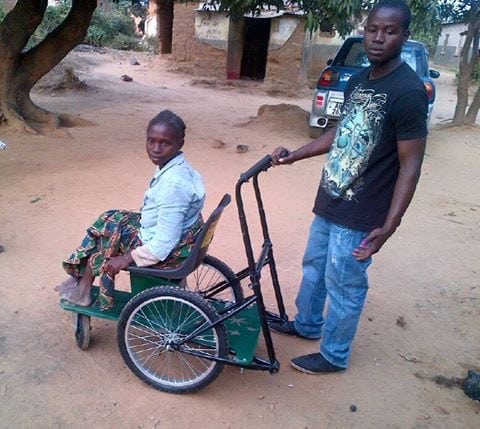 "No-one has ever become poor through giving" Anne Frank
Make a difference in the lives of many.
The many who are sometimes too poor, too old or too young to become refugees.
The many who are just left behind to try and survive.