Hi Everyone,
I have been back in Zambia a month now Angela and Immanuel are well and survived my 8 weeks away.
Current update
1. The container to Zambia is in port we could have it in late May to mid June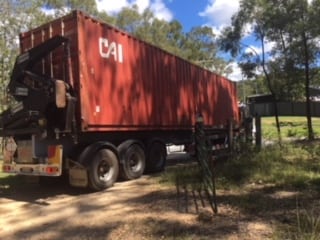 2. Cityimpact Mackay have purchased the container for shipping to South Sudan load has begun.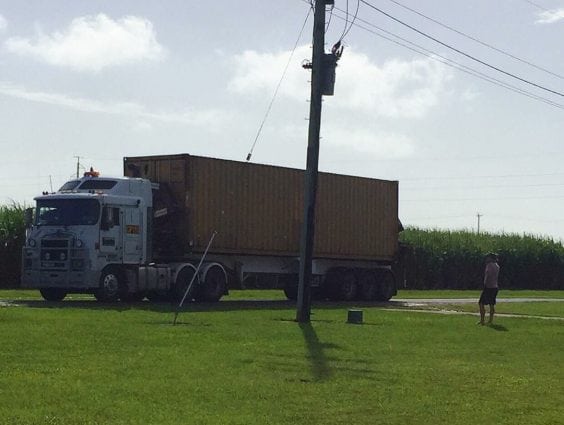 3. We helped run a fundraiser at Jacaranda trust school Family funday the children had great fun and one step closer to building a family culture at school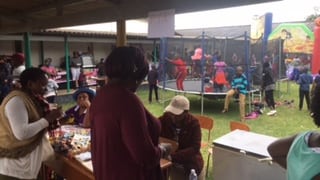 4. We have been working with the community to help fix the drainage ( cholera is still concern as well malaria ) we begin this Saturday with the first ever co ordinated community clean up. It is still very hard for many to donate time and even money for something they don't own. The mind set "it's the Governments job" is hard one to break. But you can only change that by leading by example.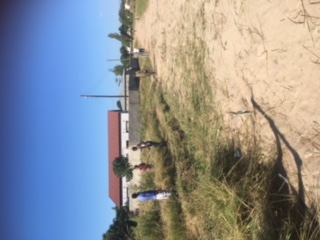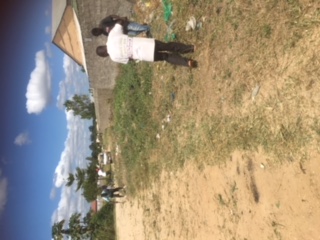 5. Angela has when time permits being going to the prison for ministry.
6. The community health outreach at chankosa last week was the biggest on record and went on into the night as the number of people coming was very large. Sadly while I was away no outreaches took place- the roads became difficult as we had significant rainfall even now the road has been damaged 14 km sounds close but you can walk there quicker then you can drive almost.
7. Hospital chaplain continue to transform the nation one patient at time.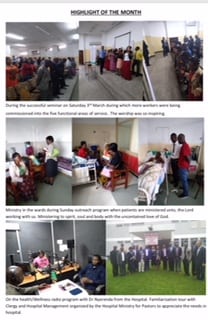 8. I have spent most last week doing my annual vehicle major service ( basically fix what broke over the wetseason. We still have some parts to fix in short previous mechanics have " Mcguvered it" so now finding the right parts and fixing properly.
9. 3 weeks of school holidays, Immanuel is away on school camp to Livingstone – Victoria Falls is absolutely pumping this time of year- along with many other great adventures in game parks and much more.
10. After being almost 20 years and building and renovated many schools and clinics, churches. I have started work on building our own home. It will be couple year project but it all starts somewhere. This all apart of us going from long term missionaries to life time missionaries.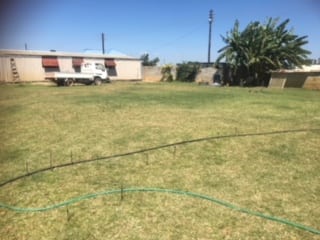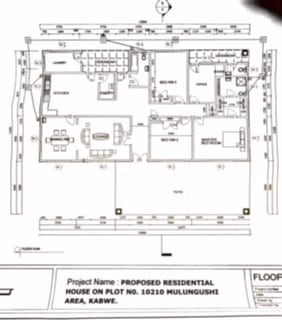 11. On the second of April the team held an awareness march on world Autism Day.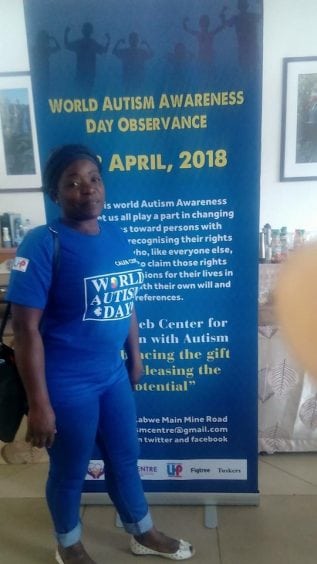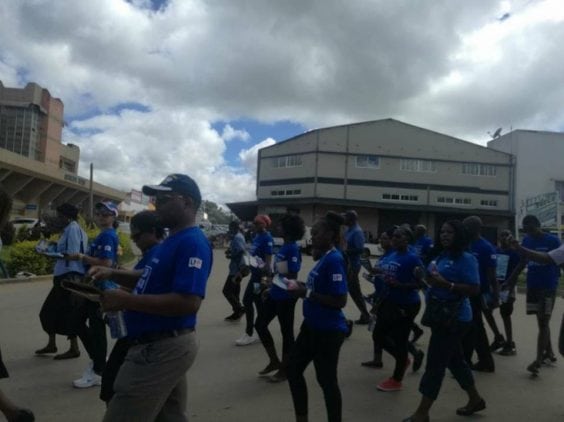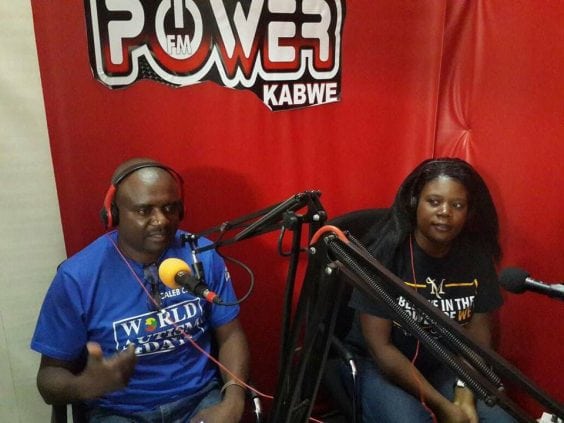 Child sponsorship still available we now have 38 children at the centre your support greatly appreciated all
Sponsorship is tax deductible
His Harvest Ministries
BSB: 064 166
Acc#: 10549841
That's the account for tax deductibility
Reference ( yourname Calebshouse)
So they can get you the receipt
We would need
Name
Address ( physical/ email )
Amount
Month ahead
1. Look forward to building church/ community health outpost in Lukunga swamp ( crocodile village)
2. Speaking at men's camp
3. Health outreach in chankosa
4. Foundations on our home