Dear friends,
In God's timing He opens the doors; this week the first Operation lift container arrives at it location in Nigeria. Dr/Reverend/Dean Ferdinand has a dedicated team who go on medical outreaches not only deep in the Nigerian Rural Areas but into many of the surrounding West African Nations.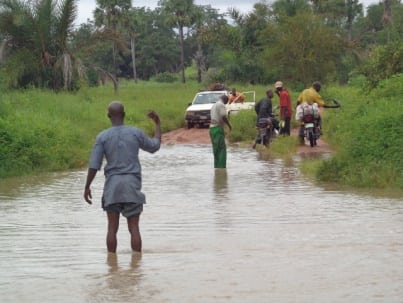 Below is from one of His latest reports
"DEARLY BELOVED
THE LORD OF THE HARVEST HAS AGAIN DONE IT WE SUCCESSFULLY WENT AND CAME BACK
FROM MISSION BENE REPUBLIC THE LORD GAVE US SOULS  AND WE ARE HAPPY .
THOUGH A STRESSFUL TRIP BUT WE WERE ABLE TO SEE OVER 300 PATIENTS .I WENT
WITH A TEAM AND WE MINISTERED TO THEIR KINGS IN THEIR PALACES AND GAVE
BIBLES AND OTHER GOSPEL ITEMS TO THE RULERS WHO INVITED US TO THE PALACE
THE NEXT DAY TO MINISTER BOTH MEDICALLY AND SPIRITUALLY TO THE SUBJECTS .WE
ARE BELIEVING GOD FOR MORE SOULS. IN THE AREA OF TRANSPORTATION IT WAS NOT
EASY WE CONVERT YOUR PRAYERS AND SUPPORT FOR A HILUX VAN TO MEET UP WITH
THE CHALLENGES.

YOURS IN HIS VINE YARD
REV DR FERD AND TINA"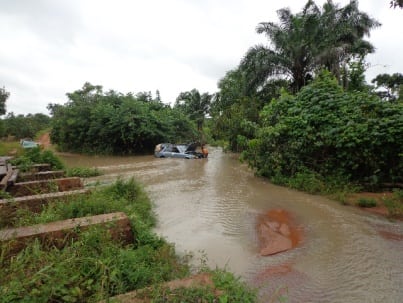 Later this week we fly deep into Nigeria and go spend time Dr Ferdinand and his team, we have raised a portion of what we need but we are appealing for your assistance as we look not only go but to be a part of what is happening.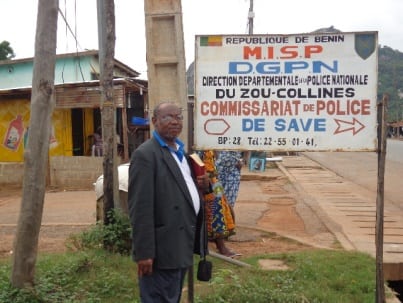 We have shipped beds, wheel chairs and school supplies. We now need to get it all into the hands of the people who need it most. Help us help those who reach the unreached not just with hollow words, but a tangible reality of God's Love.
Your gift may be what is needed to get that wheel chair, not just to Africa but, into the hands of the person who needs it.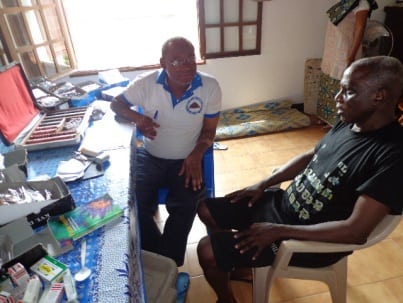 You can give on line through the 'donate now' button on the newsletter or direct deposit into the TTN account.
To The Nations Ltd, NAB, BSB 084-899 ACC 893649295.
We thank all those who have sown
We ask you all to stand with us in prayer as Jude and I travel.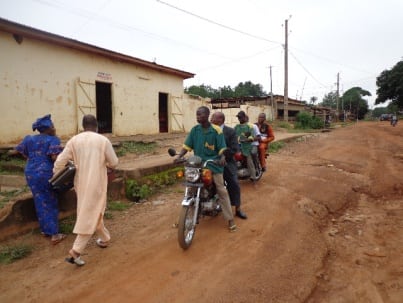 As you are aware it not the safest place in the world.
Pray for safety for us
Cover our families while we are away
Travel connections work smoothly – no flights are delayed
See God work many Miracles
God has confirmed time and again that we should go and when it looked like it was not possible, everything fell into place with in a 24 hour period. So we go because you have made it possible, we go not just to see but to impact the nations for the Kingdom.