Mitundu Women's Shelter Renovation Rescue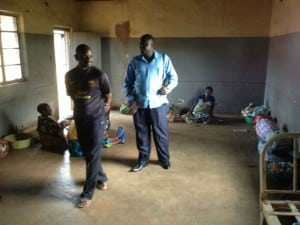 Mitundu is rural community about an hour's drive from Lilongwe, capital of Malawi; The local referral district hospital provides health services to approximately 500,000 people.
Upon becoming President of Malawi, Her Excellency Joyce Banda felt that the increasing mother/child mortality rate associated with childbirth was an area of health that required immediate improvement.
In launching the "safe mother programme", expectant mothers  are monitored closely during the last two weeks of pregnancy.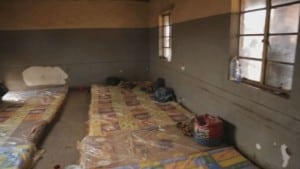 To make this initiative a reality women's shelters had to be constructed in the 115 health centres across the country. In January I visited a former infectious diseases ward, now allocated as the Mitundu expectant women's shelter, a two room block in dire need of help.
Utilised at the time by only  3 women, the lack of facilities were obvious; no doors, no ceiling and no bedding.
You MADE a difference!
Your donations contributed to the success of this project.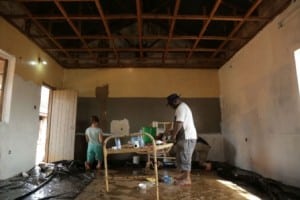 TTN Ministries mission was to transform the facility into a functional shelter for expectant mothers to receive pre-natal care in a comfortable, welcoming, safe environment.  Arriving in late August the transformation began.
The Safe Motherhood programme had managed to acquire 30 mattresses to support this national health initiative so it was no surprise there where almost 30 mothers occupying the Mitundu shelter.
You have made a difference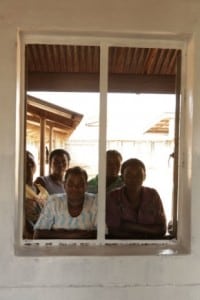 The renovation began with a good clean and after much coughing and sneezing we were ready to paint.
The mothers sat back unsure what on earth was going on, as we finished the under coat some inquisitive ladies began to ask: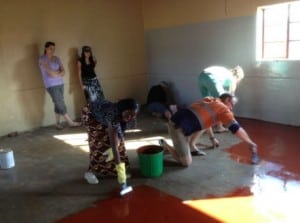 "why are you doing this?"
Jabez answered  "Because God Loves Us"
Soon more questions were asked and answered; the windows were filled with the women just watching in amazement.
That afternoon Jabez spoke up " I have to preach to these women".
All 28 mothers gave their life to Jesus!
Making connections with community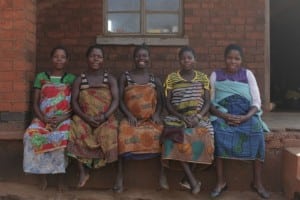 Angela met with local women and new relationships led to shared contact details. Our local partners prayed and requests were made to plant churches.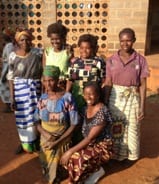 Our two productive days of physical renovation, meeting a local community in their physical need has resulted in a powerful, effective AND regular evangelistic outreach in the hospital and in the mother's shelter.
Local people in nearby villages will conduct follow up discipleship visits with the women of Mitundu Safe Motherhood program.
Local Facebook followers!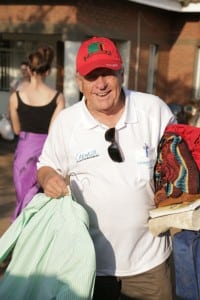 Tech-savvy David Ballard posted on facebook that help was needed.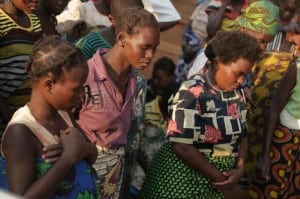 Within 48 hours we had all we needed to construct bed frames for each mattress; getting expectant mothers off the ground and making get in and out of bed so much easier; Mitundu was now a much nicer place to stay.
The team finished their Malawi mission delivering donated medical equipment to the hospital specifically for the delivery room.
Also blessing the women of Mitundu shelter with blankets and baby clothes. The team have committed to start Chaplaincy outreaches in the hospital and women's shelter and to plant a church in that Mitundu.
You have made a difference!
The Mitundu shelter housing the Safe Motherhood program is now a clean and safe environment so all expectant mothers can rest during the final weeks of pregnancy.
All mothers in shelter received Christ and the hospital has opened its doors to Chaplains and Outreaches.
In His Grip,
Chris and Angela Shadbolt