4000+
Greetings in the wonderful name of Jesus,
I love Jesus.
We have had just the best lot of visitors over the last 6-8 weeks who have been out on a number of outreaches and reports are amazing. Just under 4500 salvations while they have been here, 4 churches planted, 1000's coming for healing and deliverance. One location in siavonga district it was the first time for the Gospel to be preached and on the second night they had over 1400 come forward for salvation this is a remote village 121 km from the nearest town SALVATION HAS COME. The team has witnessed the deaf to hear the blind to see, the lame healed and many more miracles. Seen witch doctors repent and become saved. Seen men women and children living under bondage set free. Truly the Gospel is powerful and Jesus is the same yesterday today and forever. One outreach they had group of people walk 30 km to the crusade from an area known for its witchcraft 30 got saved  and said we are going home to start a church. Praise the lord!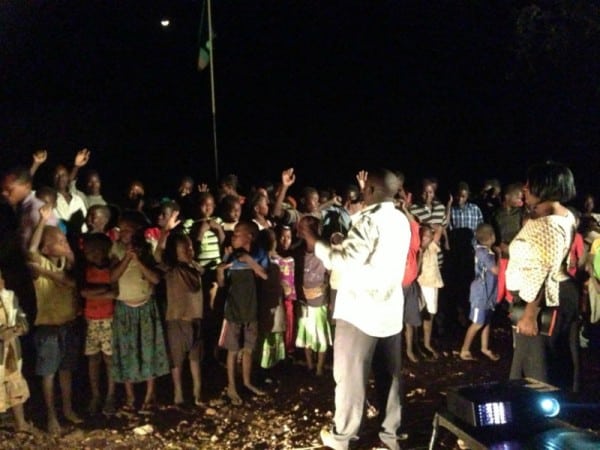 Figure 1 One of the many alter calls this one for the children
Pastor Brett has had the opportunity to baptise almost 200 people in his trip so far, God put it on his heart to teach on it and baptise people I thank God for obedience and commitment. Thanks Brett.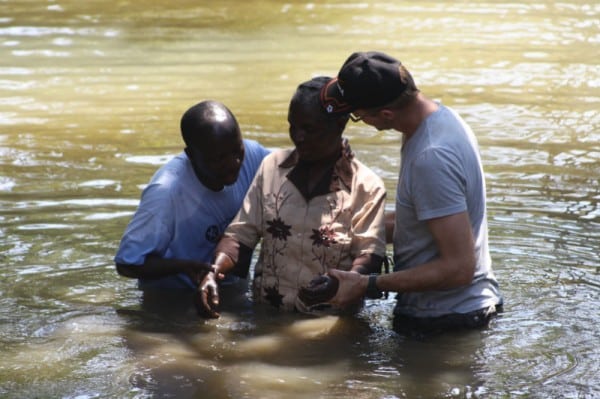 Figure 2 One of the 120 that got baptised at the conference
The chankosa medical outreach this month huge success with so many coming for help but also hundred plus mothers bring children for the immunization and booster which makes a world of difference and opportunity they never had before. We have had more than 30 Babies born in the clinic we built last year on real hospital beds instead of a dirt floor.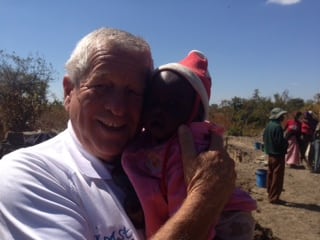 Figure 3 Pastor David with Baby born at The Clinic
This month we extend the school and lay the foundations and the slab on next two class rooms.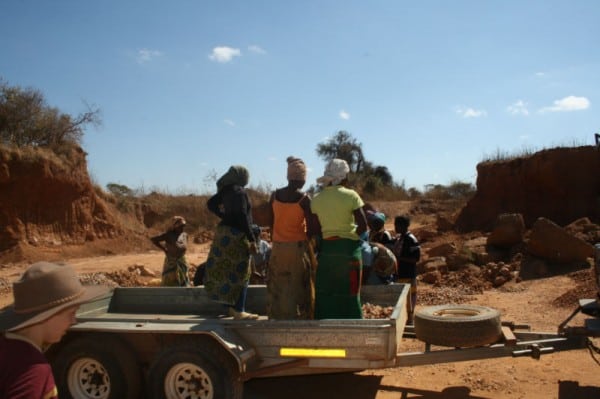 Figure 4 Loading stones for the Slab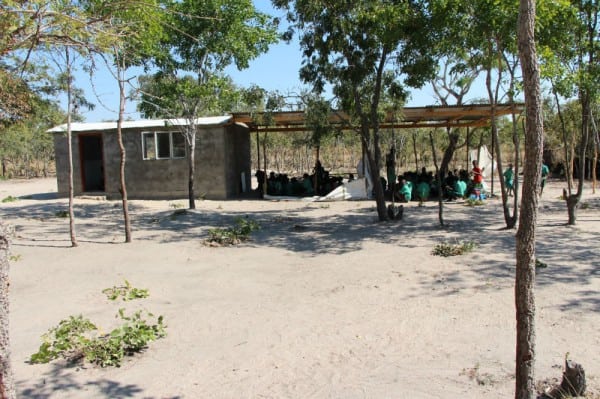 Figure 5 We will develop the shelter to complete class rooms this year
The new TTN base is starting to take shape we have cleared the block and are in the process of making 12500 clay bricks and we fire the first 6500 this week.
The groups of women Angela has been working with are coming along so well doing business and growing in the Lord what wonderful testimony.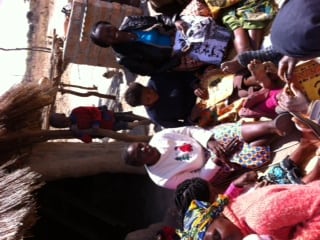 Figure 6 Angie working with Kangnomba women making place mates for sale at the Missions conference,
Our container to Malawi has arrived and is fully cleared and awaits our arrival next week.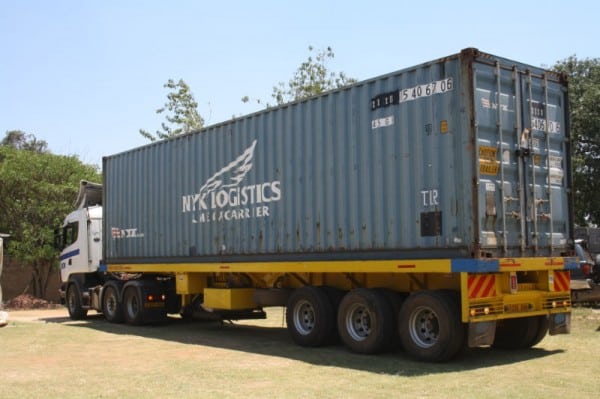 The Swaziland container also has arrived and should be cleared this week as well.
Mat Hildreth and the operation lift team have packed of the Zambian container and should be either on the water or very close to sailing. Looking forward to distributing that in October.
Please pray as our team of 13 travel from Zambia to Malawi then onto Swaziland, we go to be blessing sowing about 500,000 dollars' worth of medical equipment, opening up hospitals for Chaplains one hospital alone has over 400,000 come through th front gates each year. Now that what I call a harvest field.
You can make a difference we are on the road and we have the opportunity t be that difference we will be in orphanages, hospitals, women's shelters and amongst the disabled and the poorest of poor. We have the opportunity to distribute what has come bless those in the ministry with the tools and supplies to be Gods hands and feet. But! we can always do more with more. As you can imagine when you meet these people and their situation there are so many times if you just had that bit extra whether it is to pay school fees or buy medicine sometimes it doesn't take much but $10 here $10 there and you can make a world of difference in some one's life it is amazing  to have 100 dollars to pay someone's exam fees can be the difference between a child become a doctor, lawyer or a school teacher and spending  the rest of their life in poverty it can be  that close sometimes.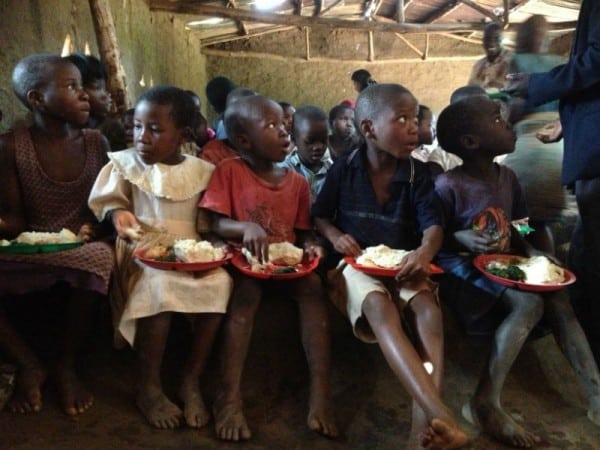 For the next 3 weeks we are in that situation, where we can be that answer to prayer but what we have will only go so far. But you can be a part of it. You can make a difference and give; it can be done online through the website or direct deposit in the account below. But please email me [email protected] and I will put it to work straight away and show you whose life you just changed.
Thank You to so many who make it possible for us to do what we do.
Thank You.
In His Grip
Chris, Angela and Immanuel.