Greeting in The name of Jesus,
Ministry is going well and the family is fine. It Great to have the Faulkner's here and are great help, we have set up a fairly full program with teaching  days week out the community schools Monday, Tuesday Thursday and Fridays, Wednesday afternoon helping a family wither disabled children, Saturdays helping the children of promise, orphans wit school work on Saturdays.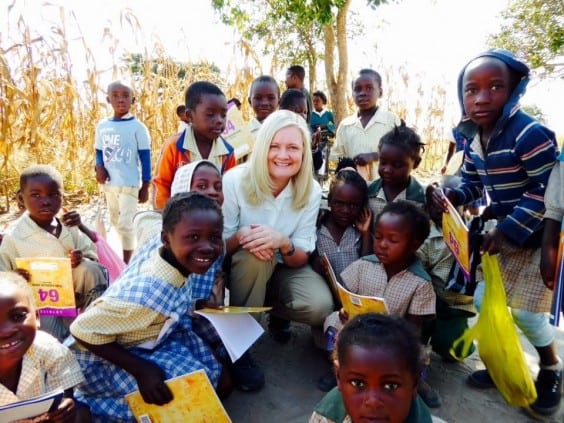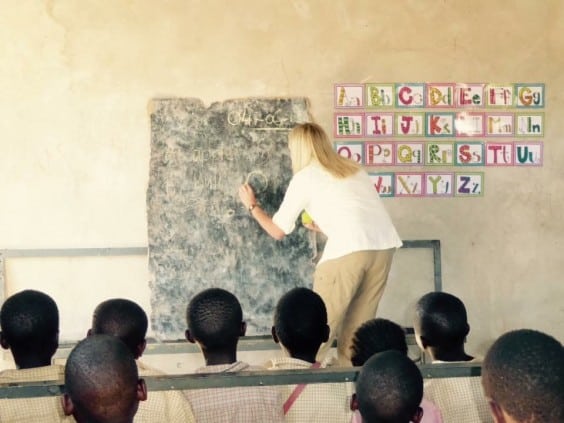 Church Sunday mornings and hospital ministry Sunday afternoon. Plus squeezing in other connections as they pop up. So it really good to be having weekly contact across so many facets of ministry it really help build into the works.
Over this past month I have been looking at we really want to do this dry season and essentially I have three area's we need to push along.
Chankosa school so far we have helped the volunteer teachers and have helped them with exam fees as they study to get there education diploma. In the school and the community we want develop a community store a small lockable room that works as a shop to help create some funds to go in to the school. The other huge need is toilets.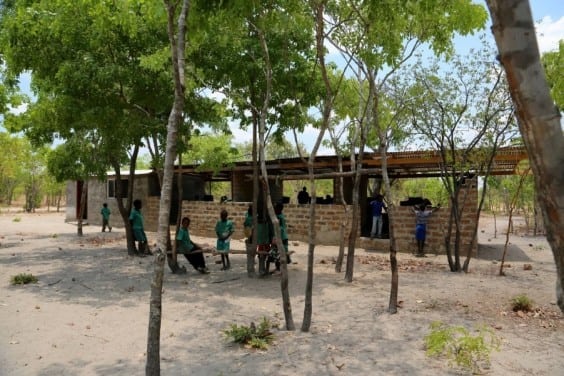 Unreached people outreaches

Lukunga swamps

Business development with Misheck

Yao people of Malawi

Outreach amongst the this unreached people group along the shore lake Malawi
Plant churches
Establish church planting schools

Scouting mission into rural Mozambique

Find men of God to work with
Outreach
Church planting schools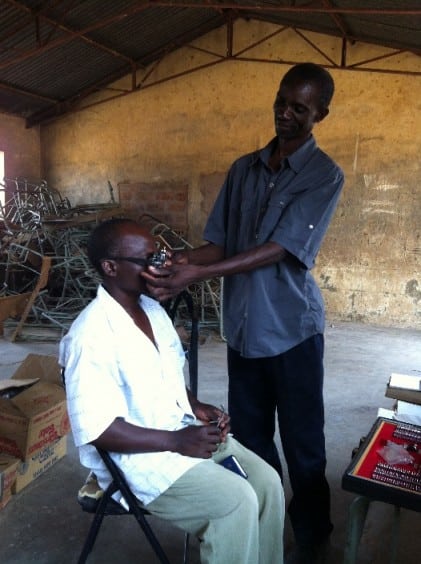 The persecuted church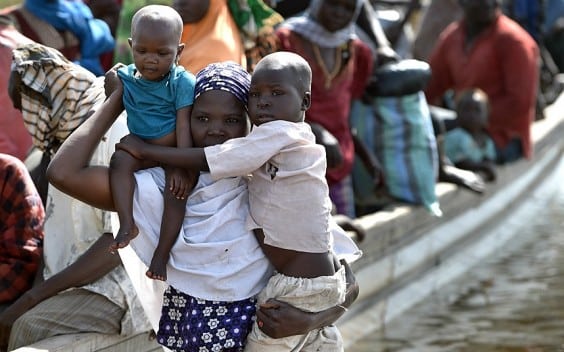 Shamsia Umaru, 13, came ashore with her sister, Fatima, and her brother, Yahya. Their father, Danladi, was killed by Boko Haram (article report attached)
So our friends that an outline of some of the focus of where we want to put a lot of effort over the coming seasons. We still continue with support hospital chaplain and shipping medical and educational equipment opening the doors for the Gospel, and continue do outreaches and church planting.
---
17,000 Nigerian refugees have fled the ravages of Boko Haram.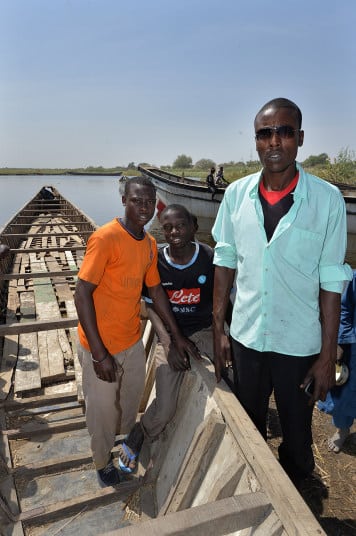 The fugitives escape from Boko Haram by crossing the lake on ancient wooden barges. Atchi Kongoue, on the right, is one of the boatmen who carries the refugees to safety.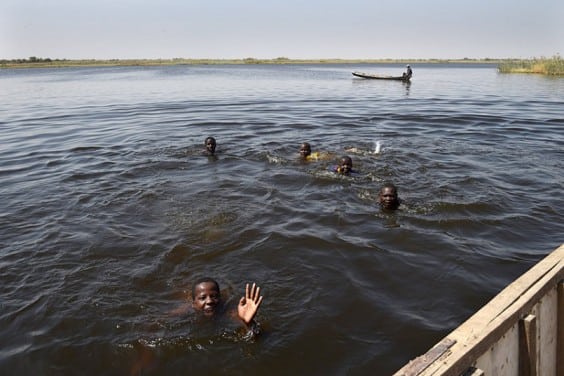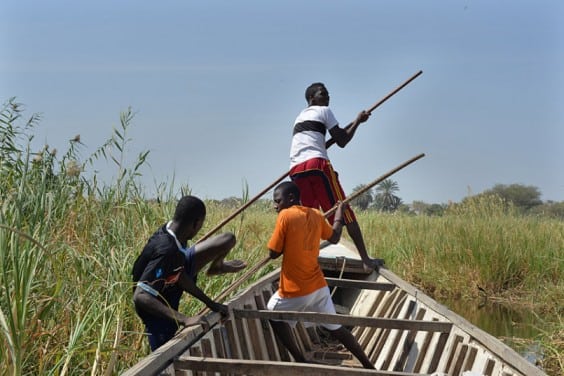 Thick reedbeds choke much of the lake. During the journey from Nigeria to Chad, the boatmen often abandon their outboard motors and resort to punting the vessel through narrow channels penetrating a thicket of reeds.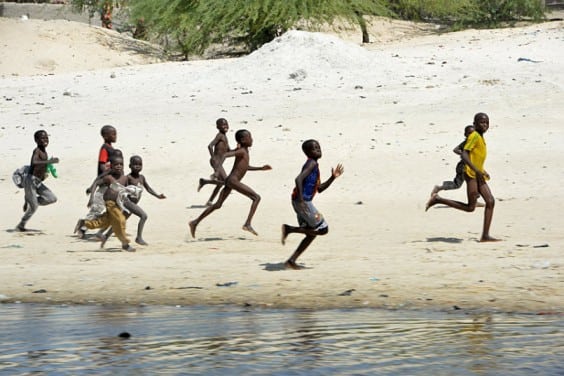 Excited local children welcome the arrival of each new boatload of refugees.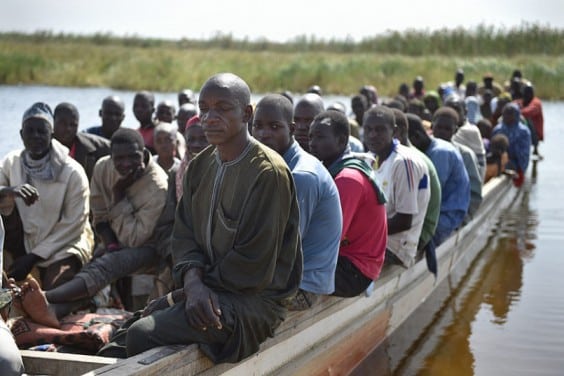 This boat, laden with 86 Nigerian refugees, landed at the town of Baga Sola in Chad.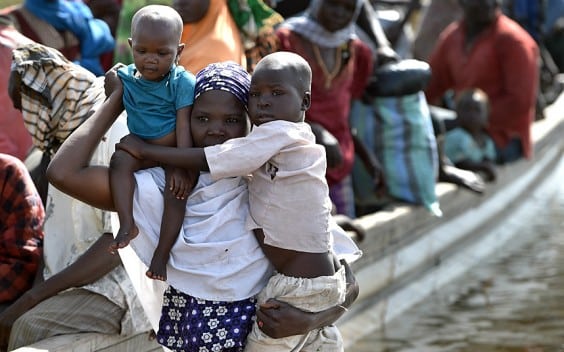 Shamsia Umaru, 13, came ashore with her sister, Fatima, and her brother, Yahya. Their father, Danladi, was killed by Boko Haram.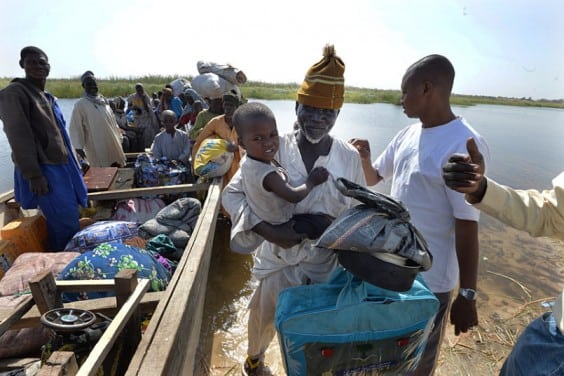 Haruna Adamu carried his sons Anas and Younis off the boat. During the chaos of thier flight from Boko Haram, they were separated from their mother, Zainab, their sister, Hassia, and brother, Jiddah.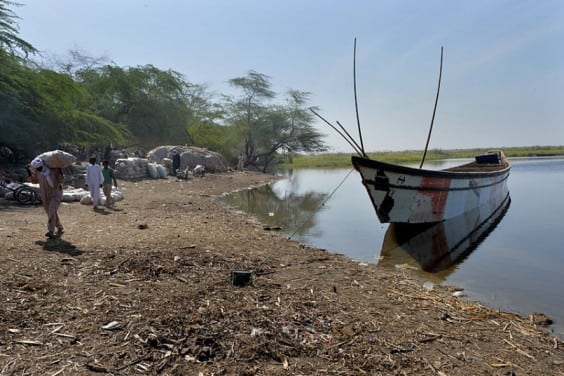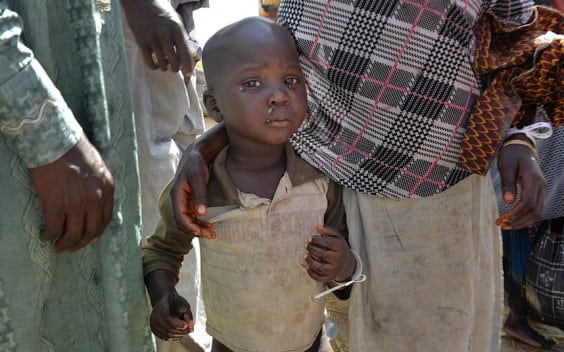 Many of the refugees disembarking from the boat were children. They had endured a long and frightening journey across the lake.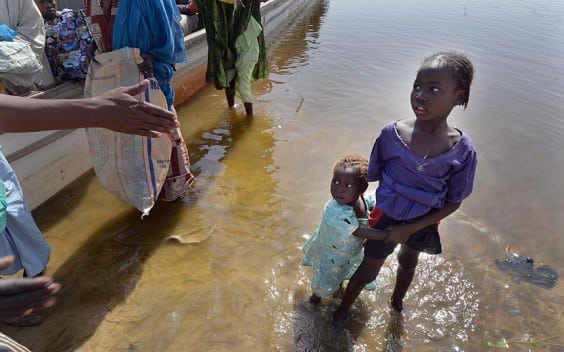 These children are now homeless refugees. No-one knows whether or when they will be able to return to Nigeria.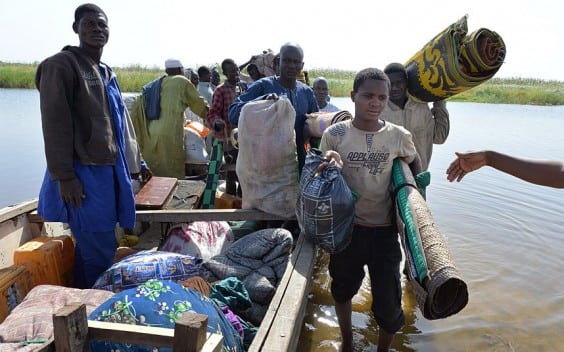 The refugees brought whatever belongings they could carry. Some had been left with no time to bring anything.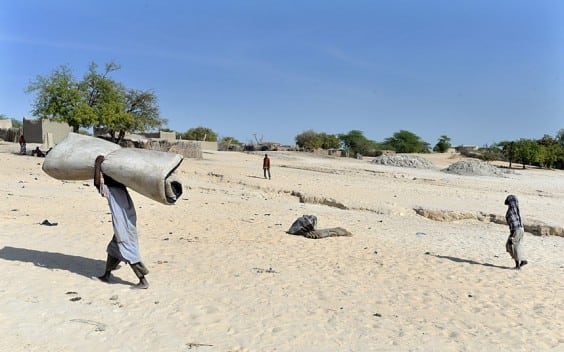 After leaving the boat, the refugees walked ashore with whatever they had brought from Nigeria.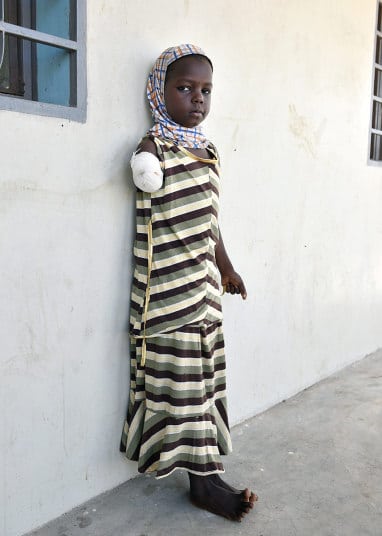 Hadjara Mahamadou was shot by Boko Haram. She made the journey across the lake with a bullet lodged in her right arm. The limb was amputated as soon as she reached Baga Sola in Chad.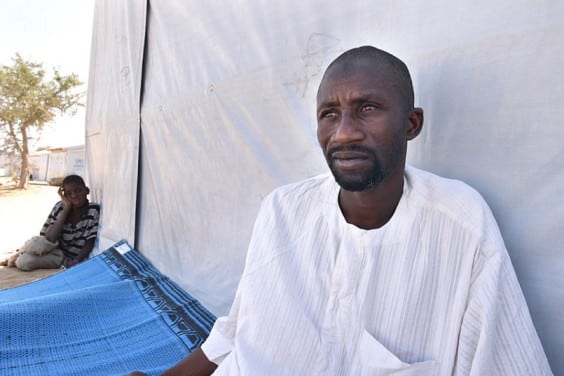 Nasiru Saidu fled the town of Doron Baga, which was pillaged and largely destroyed by Boko Haram. He now lives in a refugee camp outside Baga Sola in Chad.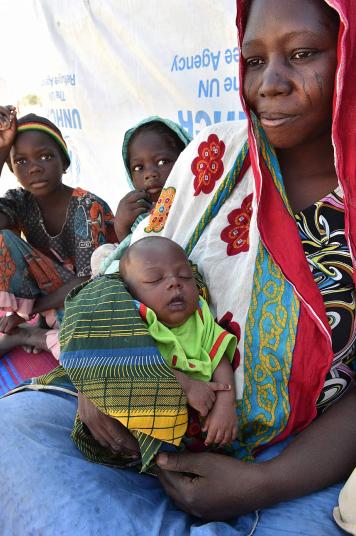 Aisha Al-Haji Garba was nine months pregnant when she was forced to make the journey across the lake. She went into labour on board the boat and gave birth within an hour of arriving in Chad. She named her new son Idriss Deby after the president of Chad.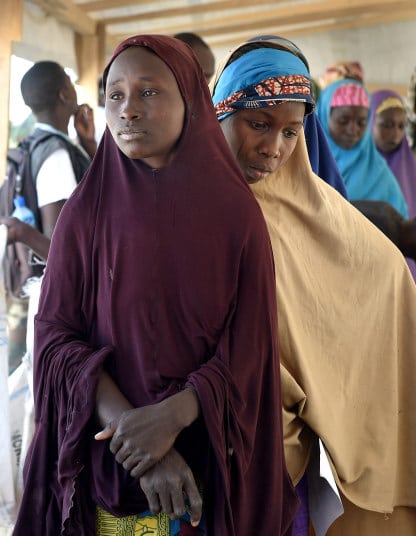 Refugees in the camp queued to receive supplies from the World Food Programme.