Greetings in the wonderful Name of Jesus,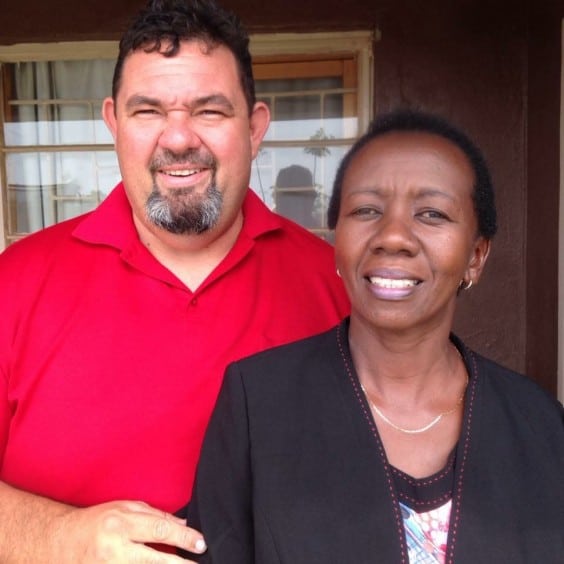 It been ages since I Have just taken time to write an Update over the past few months, it's that time of year for us as we sandwiched in as much as possible, we have about 4 programs on at once but let me give you some of the Highlights.
Malawi Trip:
The outreaches went very well, Malawi yet again touched my heart as Nation so open to the Gospel and the people still love the Jesus Film, we saw miracles, people get healed and many saved. On the long term we have established a couple key contacts which will see the start of church leadership and church planting schools start there in Malawi and we will look at doing outreaches there again next year. We have a container loaded ready to go to extend the impact in that Nation would love to see it sail in the New Year.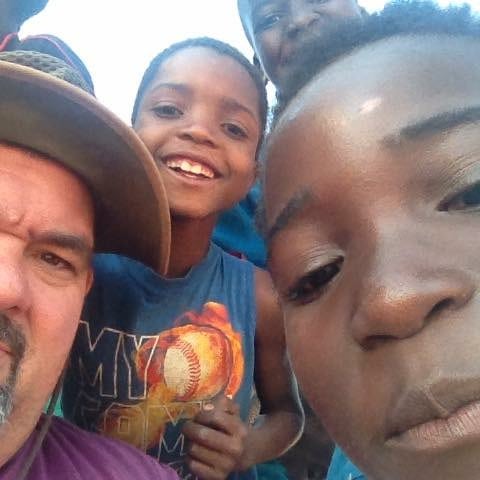 Figure 1 FRIENDLY CHILDREN AT MAGANGA LAKE MALAWI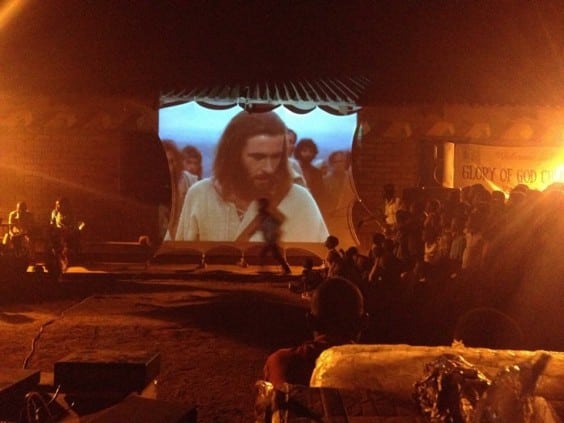 Figure 2 SHOWING THE JESUS FILM IN MALAWI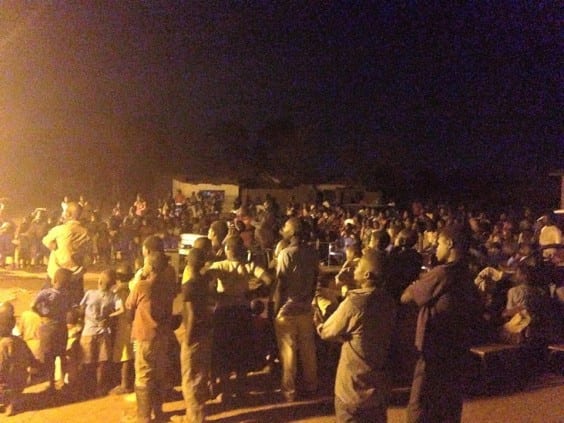 Figure 3 CROWDS GATHER TO HEAR THE GOSPEL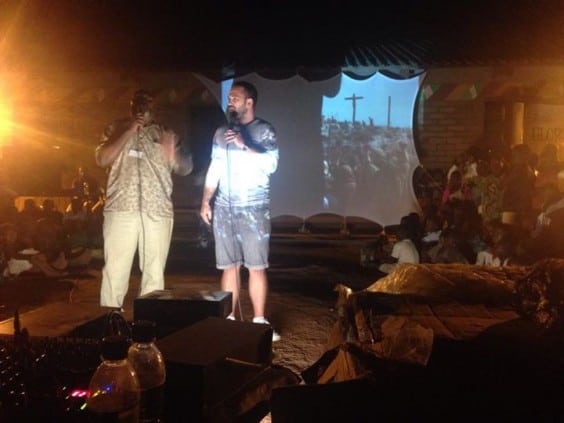 Figure 4 PASTOR ADAM RAMSAY PREACHING IN MALWI FRESH OFF THE NEARLY 40 HOUR FLIGHT STRAIGHT INTO IT
We Thank you for your prayers, impact was great we traveled safely, we did have life threatening incident while taking some time out at lodge on the lake sure we robbed at gun point just after midnight, the thieves attacked our room first, thankfully they had me first and though limited capacity I was able to control the situation by giving them what they wanted and take the lead and keep the situation calm. (Not a lot you can do when Gun is pointed to your head) As the old Joke goes what do you call guy with Gun "Sir". In short we survived a little shaken, just losing camera's phones etc. But we thank God no one was hurt. TAB.
I guess the mark of Character is when you can shake it off get past the fear and go back again,
If Paul can do it so can I.
Container Update
While we were in Zambia the container arrived and Angie did an outstanding Job, had it unloaded and off loaded without me. "Amazing"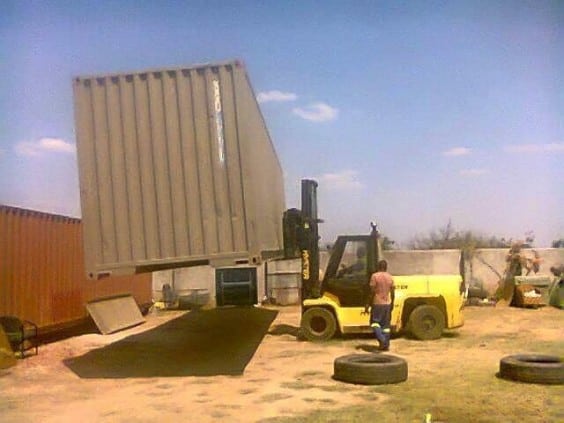 Figure 5 UNLOADING A CONTAINER IS ONE THING BUT GETTING IT OFF THE TRUCK IS ANOTHER
Without my camera getting photos has been challenge but so far some of the highlights
Washable sanitary pads delivered to the women in prison as this real issue for the women inside this is big deal for those women and when you couple the story that were made by women in prisons in Australia as part of Gospel outreach it is an amazing testimony. In the women's prison also boost by supply nigh clothes, socks plus material for them to make crafts for sale.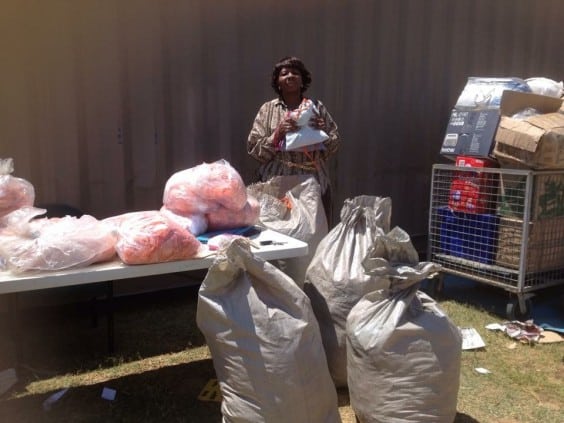 Figure 6 MRS MUKUSANGA WITH THE GOODS FOR THE WOMEN IN THE PRISON
We have also been able to put enough soap that every prisoner has had a cake of soap, it seems a little but to them it's a big thing.
A truck load of Medical equipment to the Copper belt, Ndola central hospital, Arthur Davise Children Hospital and other clinics. Plus assisting the disabled society with wheel chairs, crutches and even sewing machines to help generate income and training.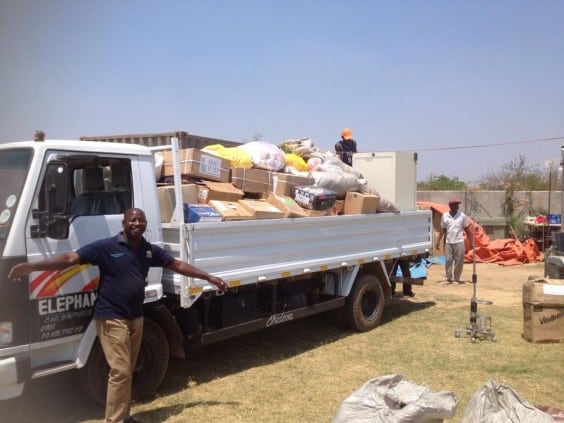 Figure 7 PASTOR CHILEQWA WITH TRUCK LOAD OF GOODS
Chankosa and Kangomba Community schools,
School desks and other school supplies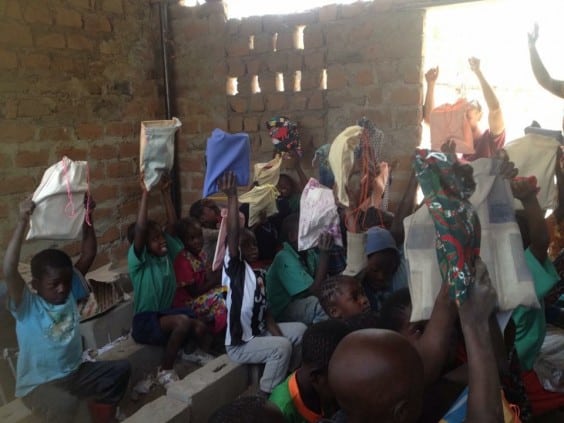 Figure 8 ALL THE CHILDREN AT CHANKOSA GOT SCHOOL KIT (BAG, BOOKS PENCILS RULLER, RUBBER SHARPENER AND GOSPEL TRACT)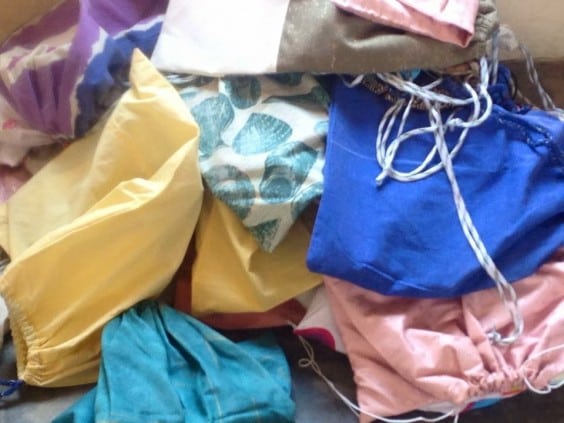 Figure 9 SCHOOL KITS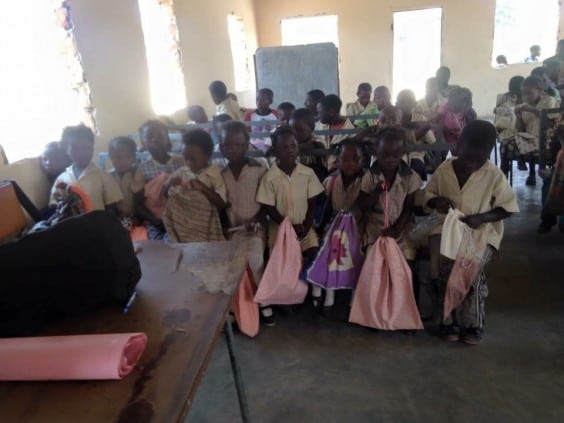 Figure 10 ALL THE CHILDREN OF KANGNOMBA WITH THEIR SCHOOL KITS
To come
Medical equipment to Kabwe general hospital, siavonga district hospital and two rural clinics in outlying communities. This will boost the impact of the Chaplin teams, the Chaplin will also have a supply wheel chairs, crutches and other useful goods to help those need.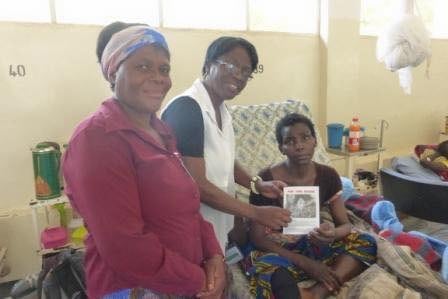 Figure 11 Tamara Lungu TTN Chaplin sharing the Gospel at kabwe General Hospital
We have a great boost of material and other item useful for the sewing outreaches in the rural communities to help in making uniforms and other necessities and items for sale.
Outreaches
Misheck is having church planting outreaches almost every week, the Gospel never changes we are seeing Hundreds saved, set free and healed and churches planted.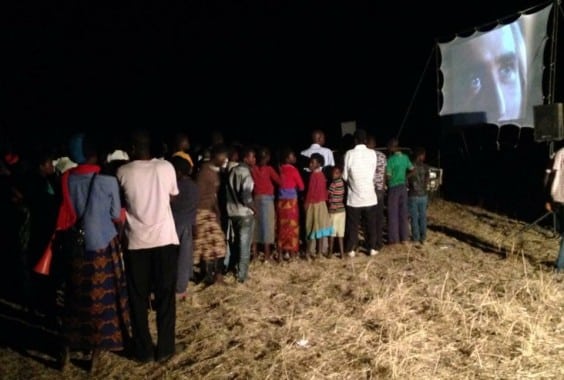 Figure 12 MISHECK ON OUTREACH ANOTHER GROUP RESPONDING TO THE GOSPEL
Documentary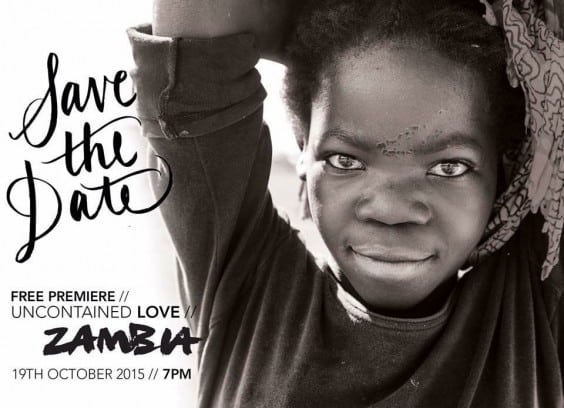 World premiere of uncontained love Zambia was premiered on Monday the 19th October at Gold Coast Arts Centre huge thankyou to Jude Kalman of Fish Films awesome Job. Our next instalment Nigeria is going to be impacting as Gods love knows NO FEAR.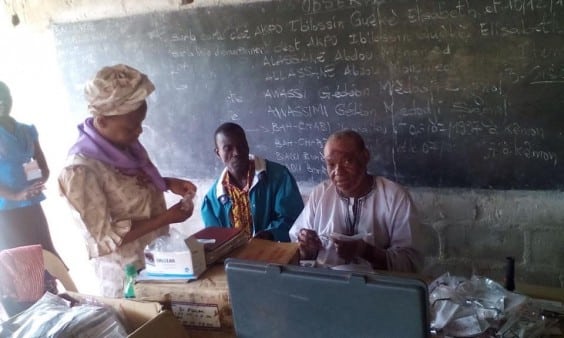 Figure 13 Dr Ferdinand on medical outreach Nigeria
The family and I will be back In Australia over the summer so looking at filling our calendar with connect points whether that is dinner, coffee, home group or sharing at churches we would love to connect with you and share about the wonders of what God is doing. Email me [email protected] to organize.
This week Zambia as an entire Nations stops to Pray and Fast, it amazing no matter what side of politics you are in we are one Nation under God.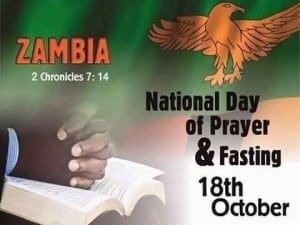 Fishing News…
I had to confirm but yes, you can catch Australian Redclaw in Zambia!